Image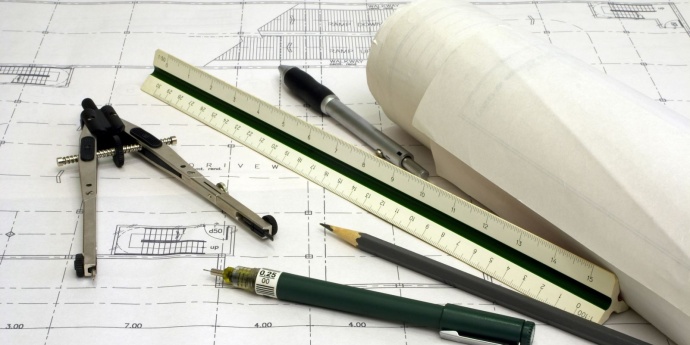 Become a MoDOT Prequalified Consultant
Consulting firms wishing to provide design related professional services to MoDOT must be listed on the MoDOT Approved Consultant Prequalification List. 
If the firm's Financial Prequal Expiration Date is marked as pending, the firm is eligible to provide services to MoDOT or a Local Public Agency while MoDOT completes the financial prequalification review.
The prequalification review begins when all the financial documents have been received using the most up-to-date forms as listed on the Financial Prequalification Requirement webpage. 
It is the responsibility of a firm to provide the prequalification documents prior to the Financial Prequal Expiration Date as MoDOT does not send notices of expiration to consulting firms.
Provide the financial prequalification documents no later than six months past the most recent fiscal year end.