Statewide Contacts
Contact Photo

Linda Wilson Horn
Title
Communications Director
Department
Communications
Contact Photo
Taylor Brune
Title
Assistant Communications Director
Department
Communications
Image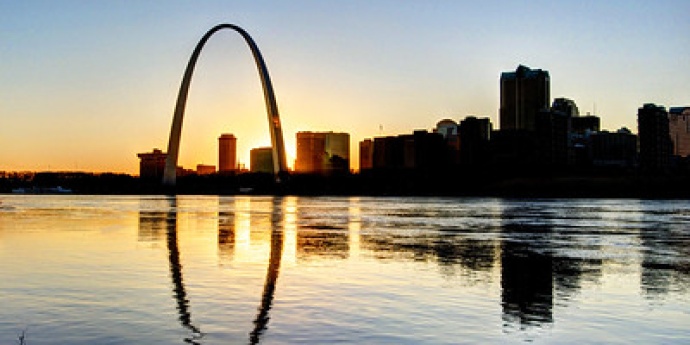 Flickr
MoDOT images should be accredited "Courtesy of Missouri Department of Transportation" and may not be used for any advertising or marketing purposes.
View the Photos
Image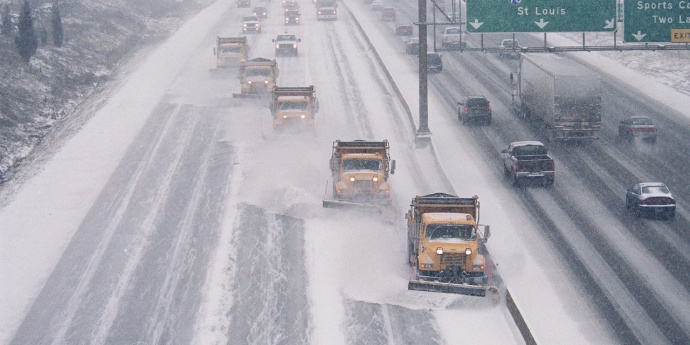 Snow Plow Media Library
The snow plow videos and photos on this page can be downloaded and used by media outlets for supplemental footage or "B-roll."
View the Media
Use of images or MoDOT logo should not suggest endorsement of product or organization.
Statewide News
JEFFERSON CITY –After two years in a row of more than 1,000 fatalities on Missouri's roadways, Gov. Mike Parson signed the Siddens Bening Hands-Free Law, prohibiting all drivers from using a handheld electronic communication device while driving...

JEFFERSON CITY – The Missouri Department of Transportation is inviting the public to preliminary information meetings to learn more about MoDOT's Statewide Improve I-70 Program. Missouri's FY2024 budget from the General Assembly signed into...