Statewide Contacts
Contact Photo

Linda Wilson Horn
Title
Communications Director
Department
Communications
Matt Hiebert
Title
Asst. Communications Director
Department
Communications
Download Logos and Images
Image
Flickr
MoDOT images should be accredited "Courtesy of Missouri Department of Transportation" and may not be used for any advertising or marketing purposes.
View the Photos
Image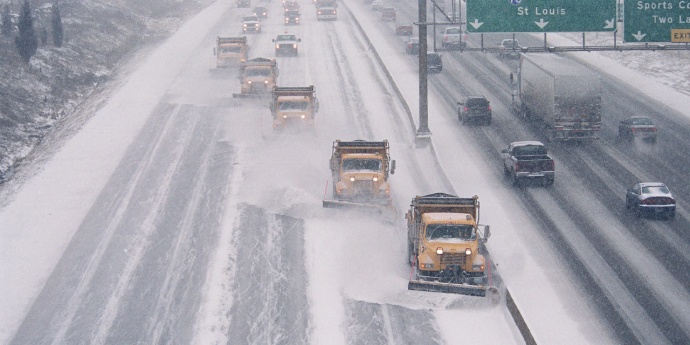 YouTube
YouTube videos may be used by recognized media outlets for supplemental footage or "B roll."  Please contact us for for higher resolution footage.
View the Videos
Use of images or MoDOT logo should not suggest endorsement of product or organization.
Statewide News
JEFFERSON CITY – The Missouri Department of Transportation is hosting a virtual open house on passenger rail as part of the development of the 2021 State Freight and Rail Plan. The content will be live through June 16, 2021 and accessible via...

JEFFERSON CITY –The State of Missouri and Amtrak will restore the second of two daily round-trip trains on the Amtrak MidwestSMMissouri River Runner line between the Amtrak stations in Kansas City and St. Louis starting July 19. Funding from...