Statewide Contacts
Contact Photo

Linda Wilson Horn
Title
Communications Director
Department
Communications
Matt Hiebert
Title
Asst. Communications Director
Department
Communications
Download Logos and Images
Image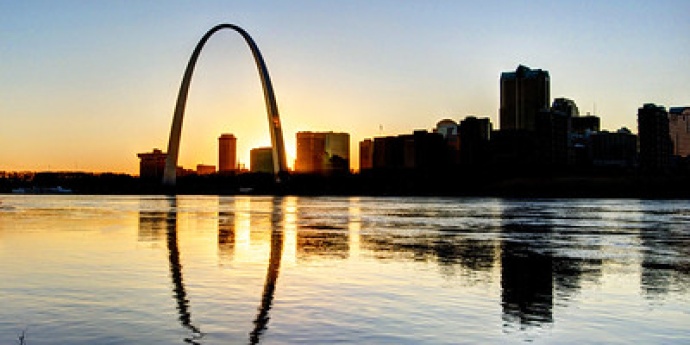 Flickr
MoDOT images should be accredited "Courtesy of Missouri Department of Transportation" and may not be used for any advertising or marketing purposes.
View the Photos
Image
YouTube
YouTube videos may be used by recognized media outlets for supplemental footage or "B roll."  Please contact us for for higher resolution footage.
View the Videos
Use of images or MoDOT logo should not suggest endorsement of product or organization.
Statewide News
LEE'S SUMMIT – Thanks in part to exceptional planning, collaborative efforts, and tireless work, the Missouri Department of Transportation has reopened the westbound I-70 Bridge near 18th St. in Kansas City, MO.

 

Crews opened the outer...

KANSAS CITY – Motorists are advised that crews currently are working on bridge repairs to open the outer lanes on westbound Interstate 70 near 18th St. (mile marker 4) by rush hour Monday morning, Jan. 17, weather permitting.  The Missouri...