Statewide Contacts
Contact Photo

Linda Wilson Horn
Title
Communications Director
Department
Communications
Matt Hiebert
Title
Asst. Communications Director
Department
Communications
Download Logos and Images
Image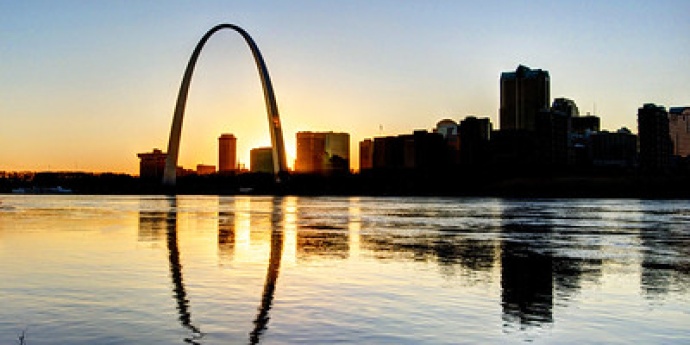 Flickr
MoDOT images should be accredited "Courtesy of Missouri Department of Transportation" and may not be used for any advertising or marketing purposes.
View the Photos
Image
YouTube
YouTube videos may be used by recognized media outlets for supplemental footage or "B roll."  Please contact us for for higher resolution footage.
View the Videos
Use of images or MoDOT logo should not suggest endorsement of product or organization.
Statewide News
JEFFERSON CITY – The draft FY 2023-2027 Statewide Transportation Improvement Program (STIP) was presented to the Missouri Highways and Transportation Commission, today. A 30-day public review and comment period begins today.

The STIP makes...

JEFFERSON CITY -  Crashes with protective vehicles with truck/trailer-mounted attenuators (TMAs) increased yet again in 2021, accompanied by 17 work zone fatalities. These numbers make Missouri's 2021 construction season one that will be...