Statewide Contacts
Contact Photo

Linda Wilson Horn
Title
Communications Director
Department
Communications
Matt Hiebert
Title
Asst. Communications Director
Department
Communications
Download Logos and Images
Image
Flickr
MoDOT images should be accredited "Courtesy of Missouri Department of Transportation" and may not be used for any advertising or marketing purposes.
View the Photos
Image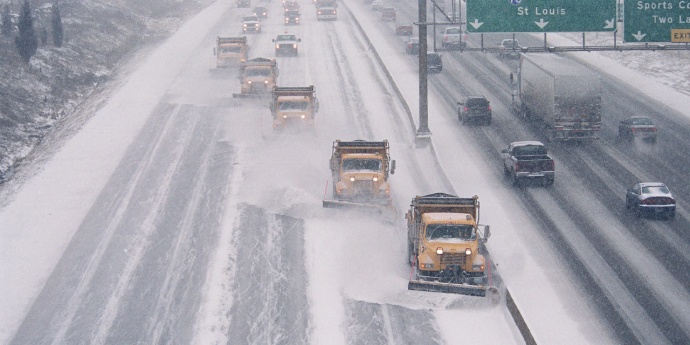 YouTube
YouTube videos may be used by recognized media outlets for supplemental footage or "B roll."  Please contact us for for higher resolution footage.
View the Videos
Use of images or MoDOT logo should not suggest endorsement of product or organization.
Statewide News
JEFFERSON CITY, MO – April 20, also referred to as 420 by cannabis enthusiasts as code for smoking marijuana, has quickly spread as a celebratory day across the country. While cannabis is now legalized for recreational use in many states and...

JEFFERSON CITY – A rise in speeding and other reckless driving behaviors continues to be a disturbing trend in 2021. During the first quarter of the year, there were 176 fatalities in Missouri as a result of traffic crashes. Though down slightly from...