Statewide Contacts
Contact Photo

Linda Wilson Horn
Title
Communications Director
Department
Communications
Matt Hiebert
Title
Asst. Communications Director
Department
Communications
Download Logos and Images
Image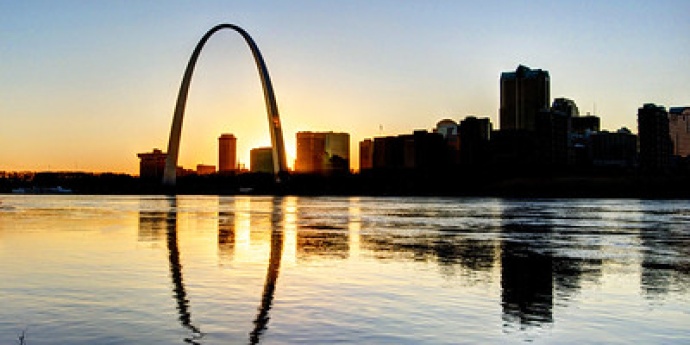 Flickr
MoDOT images should be accredited "Courtesy of Missouri Department of Transportation" and may not be used for any advertising or marketing purposes.
View the Photos
Image
Snow Plow Media Library
The snow plow videos and photos on this page can be downloaded and used by media outlets for supplemental footage or "B-roll."
View the Media
Use of images or MoDOT logo should not suggest endorsement of product or organization.
Statewide News
JEFFERSON CITY – The clocks have sprung forward and that means it's time to spring into seasonal cleaning on Missouri's roadways. In this transition between winter and spring, the Missouri Department of Transportation turns its attention to the trash...

JEFFERSON CITY – Terry L. Ecker, Elmo, and W. Dustin Boatwright, Cape Girardeau, will serve as chair and vice chair, respectively, of the Missouri Highways and Transportation Commission. The commission voted them into their leadership roles at its...