Statewide Contacts
Contact Photo

Linda Wilson Horn
Title
Communications Director
Department
Communications
Matt Hiebert
Title
Asst. Communications Director
Department
Communications
Image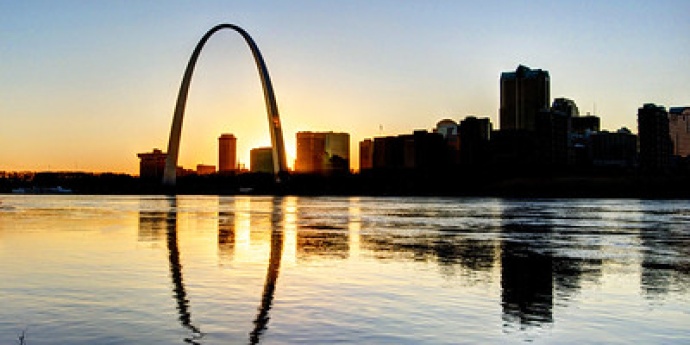 Flickr
MoDOT images should be accredited "Courtesy of Missouri Department of Transportation" and may not be used for any advertising or marketing purposes.
View the Photos
Image
Snow Plow Media Library
The snow plow videos and photos on this page can be downloaded and used by media outlets for supplemental footage or "B-roll."
View the Media
Use of images or MoDOT logo should not suggest endorsement of product or organization.
Statewide News
JEFFERSON CITY - Missouri Department of Transportation has extended the special overwidth hauling permit for hay at no cost through March 1, 2023 in an effort to aid the agricultural community as statewide drought conditions continue.

Loads...

JEFFERSON CITY – As Missourians hit the road to spend Thanksgiving with loved ones this week, the Missouri Department of Transportation is urging drivers to be cautious, patient and use good judgment behind the wheel. Impaired driving, distracted...