Statewide Contacts
Contact Photo

Linda Wilson Horn
Title
Communications Director
Department
Communications
Matt Hiebert
Title
Asst. Communications Director
Department
Communications
Download Logos and Images
Image
Flickr
MoDOT images should be accredited "Courtesy of Missouri Department of Transportation" and may not be used for any advertising or marketing purposes.
View the Photos
Image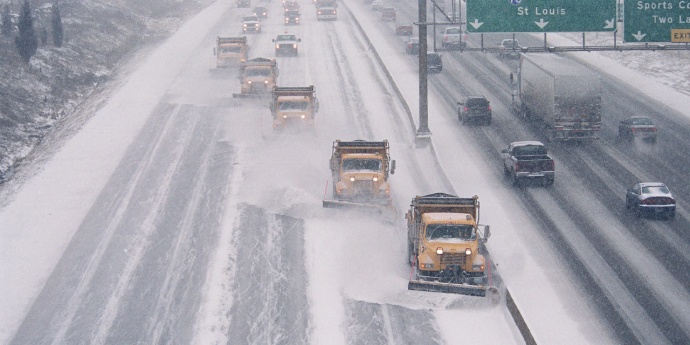 YouTube
YouTube videos may be used by recognized media outlets for supplemental footage or "B roll."  Please contact us for for higher resolution footage.
View the Videos
Use of images or MoDOT logo should not suggest endorsement of product or organization.
Statewide News
COLUMBIA – The Missouri Coalition for Roadway Safety is hosting Missouri's 2021 Highway Safety and Traffic Conference Sept. 20-22, where local and national safety experts and advocates will meet to share practices, ideas and discussions...

JEFFERSON CITY—You can make a difference in the lives of all who travel Missouri roads. The Missouri Department of Transportation has full-time maintenance positions and seasonal emergency maintenance equipment operator positions open across...