Statewide Contacts
Contact Photo
Linda Wilson Horn
Title
Communications Director
Department
Communications
Matt Hiebert
Title
Asst. Communications Director
Department
Communications
Download Logos and Images
Image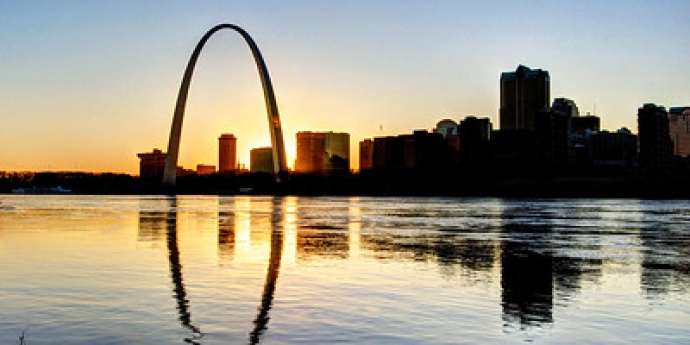 Flickr
MoDOT images should be accredited "Courtesy of Missouri Department of Transportation" and may not be used for any advertising or marketing purposes.
View the Photos
Image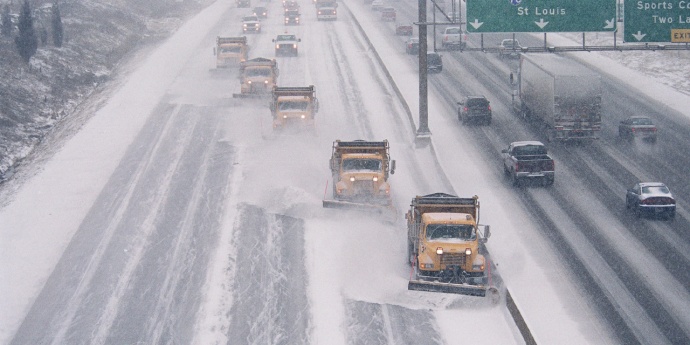 YouTube
YouTube videos may be used by recognized media outlets for supplemental footage or "B roll."  Please contact us for for higher resolution footage.
View the Videos
Use of images or MoDOT logo should not suggest endorsement of product or organization.
Statewide News
JEFFERSON CITY—As the unseasonably warm temperatures continue, Missouri Department of Transportation is looking for help removing litter from the state's roadways.

"We've completed the last of our mowing for 2021 and this has the unfortunate...

JEFFERSON CITY –The Thanksgiving holiday is one of the busiest travel weeks of the year. As you visit family and friends, the Missouri Department of Transportation recommends you focus on four safe driving tips to help you arrive safely to...