Statewide Contacts
Contact Photo

Linda Wilson Horn
Title
Communications Director
Department
Communications
Matt Hiebert
Title
Asst. Communications Director
Department
Communications
Download Logos and Images
Image
Flickr
MoDOT images should be accredited "Courtesy of Missouri Department of Transportation" and may not be used for any advertising or marketing purposes.
View the Photos
Image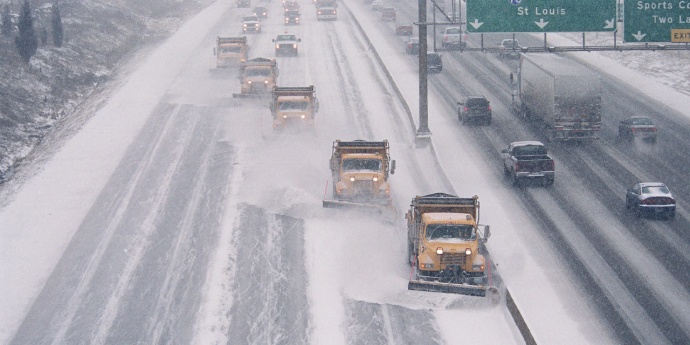 YouTube
YouTube videos may be used by recognized media outlets for supplemental footage or "B roll."  Please contact us for for higher resolution footage.
View the Videos
Use of images or MoDOT logo should not suggest endorsement of product or organization.
Statewide News
JEFFERSON CITY – Missouri Department of Transportation crews are focusing on pothole repair through April. When you see a MoDOT crew making repairs, motorists should slow down and move over a lane to give them room to work. Crews started...

JEFFERSON CITY – Preliminary reporting for 2020 indicates Missouri traffic fatalities increased by 12% compared to the previous year. According to the Missouri State Highway Patrol, 989 lives were lost in Missouri traffic crashes in 2020, up from 881...