Statewide Contacts
Contact Photo

Linda Wilson Horn
Title
Communications Director
Department
Communications
Matt Hiebert
Title
Asst. Communications Director
Department
Communications
Download Logos and Images
Image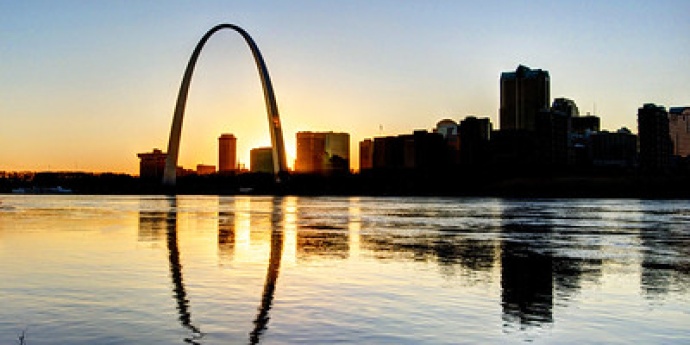 Flickr
MoDOT images should be accredited "Courtesy of Missouri Department of Transportation" and may not be used for any advertising or marketing purposes.
View the Photos
Image
YouTube
YouTube videos may be used by recognized media outlets for supplemental footage or "B roll."  Please contact us for for higher resolution footage.
View the Videos
Use of images or MoDOT logo should not suggest endorsement of product or organization.
Statewide News
MEDIA ADVISORY

Experts, Advocates Gather for Highway Safety Progress

COLUMBIA – The Missouri Coalition for Roadway Safety is hosting Missouri's 2022 Highway Safety and Traffic Conference Sept. 27-29, where local and national safety experts and...

JEFFERSON CITY -  This harvest season, the Missouri Coalition for Roadway Safety is reminding motorists to keep a watchful eye for slow-moving farm vehicles. Being patient, driving carefully and respecting boundaries are all equally important...