MoDOT Motor Carrier Service's Safety & Compliance section encourages compliance with Missouri State Statutes and Federal Motor Carrier Safety Regulations through education and enforcement.
Image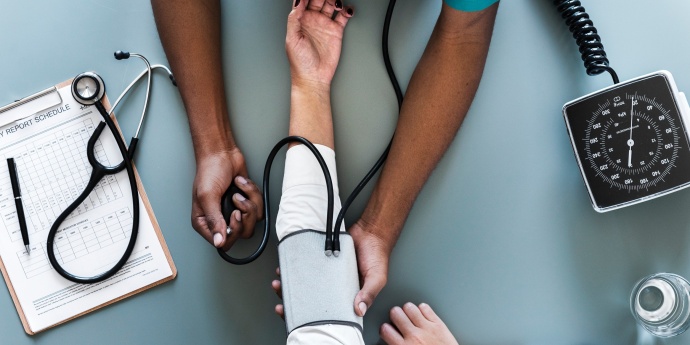 MEDICAL EXEMPTIONS
MoDOT can issue SPE Certificates to applicants who are not physically qualified because of limb amputation, limb impairment, vision impairment, or hearing impairment. 
MoDOT offers this program for intrastate drivers only.  Anyone seeking a medical exemption for interstate transportation, or to drive across any state boundary, must submit an application to the Federal Motor Carrier Safety Administration (FMCSA) instead.  Please visit FMCSA for more information.
Image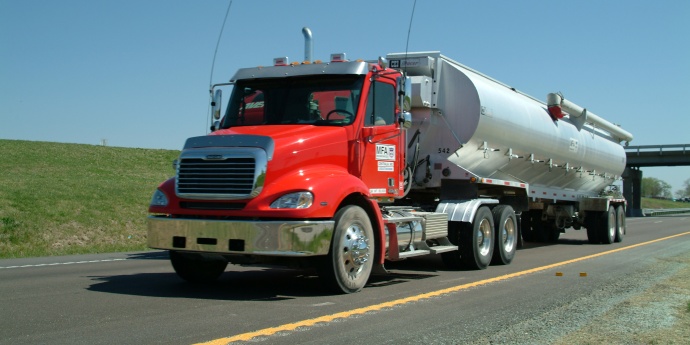 SAFETY AUDIT PREPARATION
Prepare for your upcoming audit with these educational resources on DOT compliance.
Image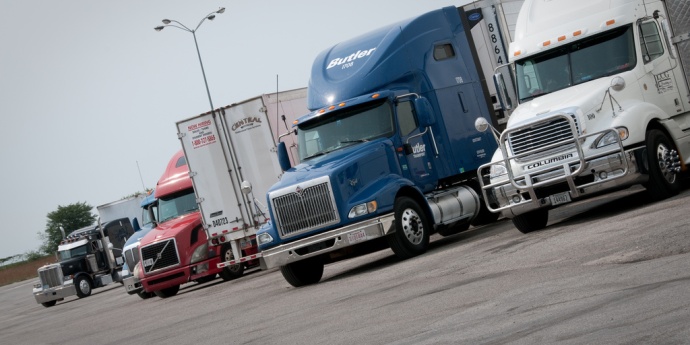 ADDITIONAL RESOURCES
View additional information regarding credentials and state and federal resources.
Learn More