Image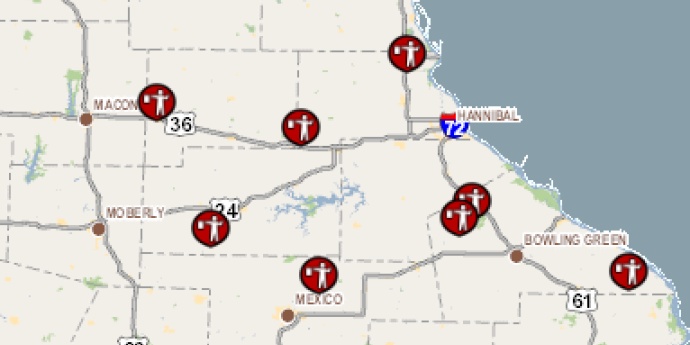 Traveler Information
Learn more about upcoming roadwork and conditions in your area by visiting the Traveler Information Map.  The map is also available for smartphone by searching for MoDOT in the appropriate app store.
View the Map or List
Latest News
HANNIBAL- After being closed for a bridge replacement project since April 27, Pike County Route U will open on July 15 at Peno Creek, located one mile west of U.S. Route 61 near Bowling Green. 

The contract for this project also includes two...

MACON – Weather and schedule permitting, this week crews will begin sealing projects in Lewis County. Crews will start on Lewis County Route K, beginning at Lewis County Route E to Missouri Route 6 in Labelle. Once that project is complete...

MACON - Weather permitting, July 13-15 and July 20-22, MoDOT crews will be performing patching operations on Missouri Route 47 in Lincoln County. The road will be reduced to one lane traffic at various locations between U.S. Route 61 and...