Image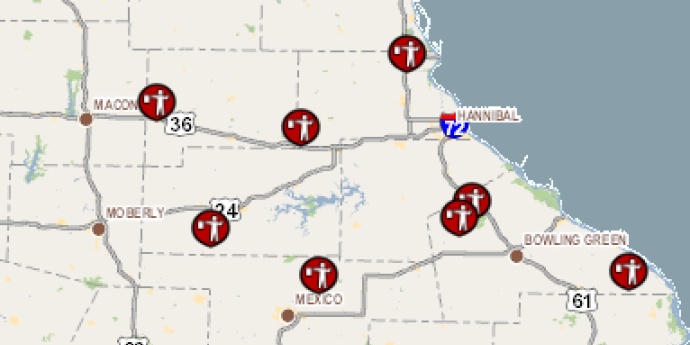 Traveler Information
Learn more about upcoming roadwork and conditions in your area by visiting the Traveler Information Map.  The map is also available for smartphone by searching for MoDOT in the appropriate app store.
View the Map or List
Latest News
HANNIBAL - With large amounts of snow predicted for much of northeast Missouri, drivers are being asked to plan accordingly.  Missouri Department of Transportation crews will be out in full force plowing snow overnight.  As a reminder to Missourians,...

HANNIBAL - Another round of winter weather has the possibility of affecting most of northeast Missouri again tonight, including a glazing of ice then up to an inch of snow.   This can be especially treacherous for driving, because the snow will be on...

MACON – The night of Thursday, January 17th, the westbound driving lane on Interstate 70 in Montgomery County will close at Loutre River, located east of Montgomery Route N, while bridge repairs are completed. The lane will close at 7:00 p.m. on...