FARM Bridge Program to Replace 31 Bridges in Northern Missouri
31 weight-restricted, poor condition bridges in northern Missouri to replace under this federally-funded program, which was made possible by the 2019 receipt of a $20.7 million grant under the Federal Highway Administration.  By October 2023, all 31 bridges will be replaced.
Missouri Route 19 Bridge at New Florence
A bridge replacement is being designed for Missouri Route 19 over Interstate 70 at New Florence. The design will also include interchange improvements.  Possible construction to being in 2023.
Latest News
HANNIBAL – The following is a list of general highway maintenance work the Missouri Department of Transportation has planned in the Northeast Missouri region for Jan. 30 – Feb. 9.

All road closures and planned roadwork may be viewed on the...

HANNIBAL – The Missouri Department of Transportation and its contractor, Magruder Paving LLC., will soon begin work on a resurfacing project spanning across 32 miles of Interstate 70 in Montgomery County from the Callaway County line to just east of...
Image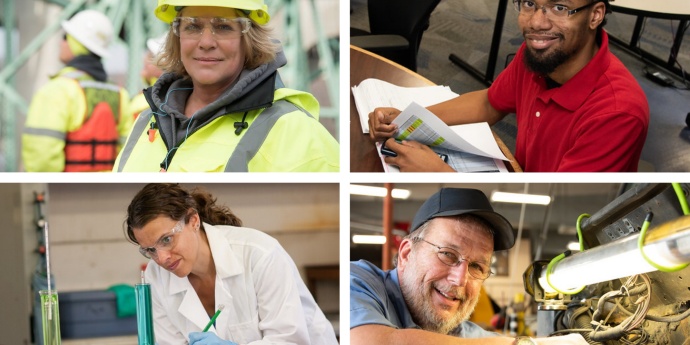 Northeast Careers
Build your career at MoDOT!
Our mission is to provide a world-class transportation system that is safe, innovative, reliable and dedicated to a prosperous Missouri.
Take a look at current openings in the Northeast District.
Learn More