Image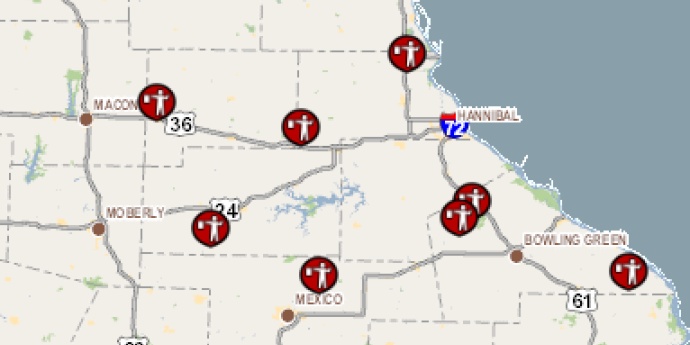 Traveler Information
Learn more about upcoming roadwork and conditions in your area by visiting the Traveler Information Map.  The map is also available for smartphone by searching for MoDOT in the appropriate app store.
View the Map or List
Latest News
HANNIBAL – The regular monthly project update for the Champ Clark Bridge has been cancelled for the month of July but will resume in August.  In lieu of the regular monthly update, the public is invited to join us to celebrate the new Champ Clark...

Travelers in Randolph County will begin seeing a lot of activity as crews prepare to begin work next week, July 22, on a new overlay project on Route F. 

Earlier this year, the Missouri Highways and Transportation Commission awarded the contract to...

HANNIBAL - Good news for Clark County travelers as crews from the Missouri Department of Transportation were able to reopen Route P and Route F after floodwaters receded and the roadway was cleared.

Only three roadways in the Northeast District...