The Challenge
Demands for transportation improvements have greatly outpaced the funds available to meet them. In response to this demand, the Missouri Department of Transportation has established various mechanisms for successful public/public and public/private partnerships. These expand financing options for transportation projects that serve a public purpose, including: highway and rail projects, transit equipment, air and water transportation facilities, and elderly/handicapped vehicles. The benefits to a project assisted by these partnerships may include: inflation cost savings, early economic and public benefits, financing tailored to the project's needs, and a reduced cost of project financing.
Partnerships Help Meet the Challenge
A partial solution to the funding challenge is to partner with other entities in order to fund needed projects. There are several reasons to partner:
Jointly solve problems
Build and strengthen relationships
Increase efficiency
Develop innovative solutions
Improve coordination
By pooling our efforts and resources together we can often accomplish what may have previously seemed unlikely.
Why We Partner
When we partner to build or enhance transportation infrastructure, we do so because we have shared purpose: to build the best and most cost effective project we can, when you need it.
Partnering helps us realize benefits that we would not have enjoyed in separate efforts. When transportation infrastructure is built, it often has a positive effect on the local economy. When we partner to accelerate a project, citizens gain the benefit of the infrastructure earlier.
By partnering, together we leverage funds that separately would not have been enough to take on the project. This allows partners to hasten the time it takes to get a project to completion, resulting in accelerating these potential benefits. Accelerating construction can help avoid additional costs due to inflation.
Image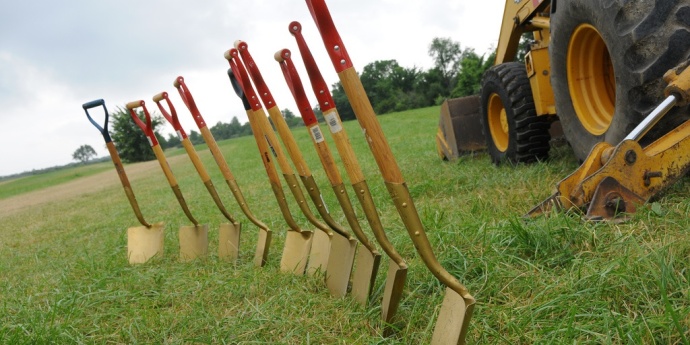 Partnership Development Application
Visit the online fillable application for all programs.
Apply Here