Image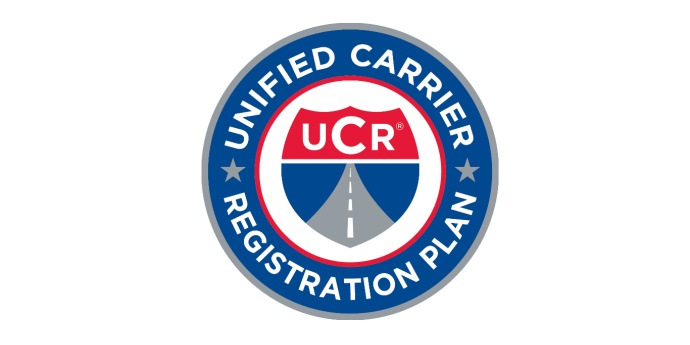 UNIFIED CARRIER REGISTRATION
The Unified Carrier Registration Agreement is a base-state system for registering interstate motor carriers, motor private carriers of property, freight forwarders, brokers and leasing companies. Annual registration fees fund state motor carrier safety programs and enforcement. 
2019 UCR REGISTRATION PERIOD IS NOW OPEN
For the second consecutive year, those businesses subject to UCR will see a reduction in fees. The fee reductions for 2018 and 2019 are based on recommendations from the UCR Board of Directors following several years of higher than expected collections. 
ENFORCEMENT DATE:  MAY 1, 2019 - recently updated
How do I register for UCR?
If you have an active account with MoDOT Motor Carrier Services you can log onto Motor Carrier Express at www.modot.org/mce to register and pay UCR fees electronically. If you do not have an active account, please contact our office to learn how to start -or- visit www.UCR.gov to complete UCR registration on the National UCR Registration site. 
Starting in 2019, all UCR registrations must be completed electronically. No UCR forms are available. 
The Unified Carrier Registration is good for one calendar year. UCR must be renewed annually.
How much does UCR cost?
The cost of UCR is determined by the number of commercial motor vehicles used.