Image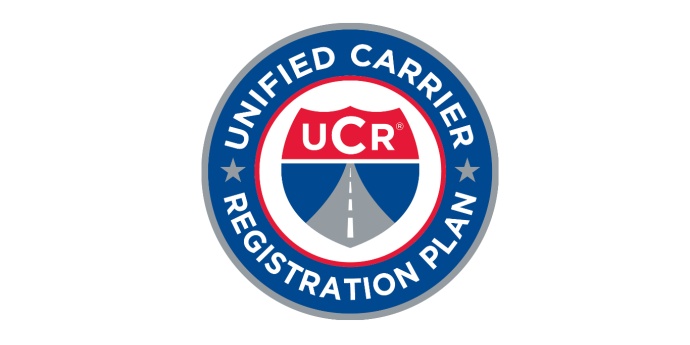 UNIFIED CARRIER REGISTRATION
The Unified Carrier Registration Agreement is a base-state system for registering interstate motor carriers, motor private carriers of property, freight forwarders, brokers and leasing companies. Annual registration fees fund state motor carrier safety programs and enforcement. 
The 2020 UCR REGISTRATION PERIOD IS NOW OPEN
Here are a few things you should know:
All UCR registrations must be completed electronically through the National Registration System (NRS) at www.ucr.gov, there are no paper forms or invoices

The NRS accepts payments by credit card, debit card or electronic check

Check payments can be mailed to the NRS along with a printed voucher

All UCR payments sent to MoDOT Motor Carrier Services will be returned

UCR is good for one calendar year and must be renewed annually
Enforcement begins on July 1, 2020
We recommend that you renew online as soon as possible to ensure your registration is processed prior to enforcement.