Image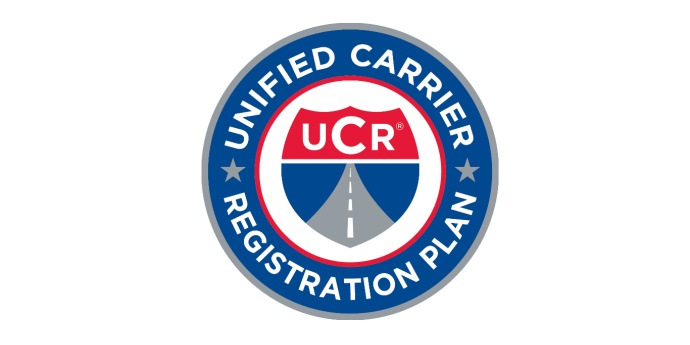 UNIFIED CARRIER REGISTRATION
The Unified Carrier Registration Agreement is a base-state system for registering interstate motor carriers, motor private carriers of property, freight forwarders, brokers and leasing companies. Annual registration fees fund state motor carrier safety programs and enforcement. 
AN IMPORTANT MESSAGE ABOUT 2019 UCR REGISTRATION
The start of the 2019 UCR registration period is delayed until further notice while the FMCSA completes its 2019 fee rulemaking process. 
Once the rulemaking is published, the UCR Board will issue a recommended enforcement date three (3) months from the start of the registration period.    
MoDOT was instructed not to accept any carrier fees for the 2019 registration year until the official registration period is announced. No entity, whether a state DOT or other organization, can complete 2019 UCR registration until the official registration period begins.
We will continue to keep you updated as we become aware of relevant fee and registration information through mailings, email and website announcements.
***
How do I register for UCR?
If you have an active account with MoDOT Motor Carrier Services you can log onto Motor Carrier Express at www.modot.org/mce to register and pay UCR fees electronically. See the Forms and Manuals section of this page for instructions to file electronically.
If you are not an MCS customer please fill out a UCR Registration Form located in the Forms and Manuals section below to register and pay UCR fees.
The Unified Carrier Registration is good for one calendar year. UCR must be renewed annually.
How much does UCR cost?
The cost of UCR is determined by the number of commercial motor vehicles used.