Image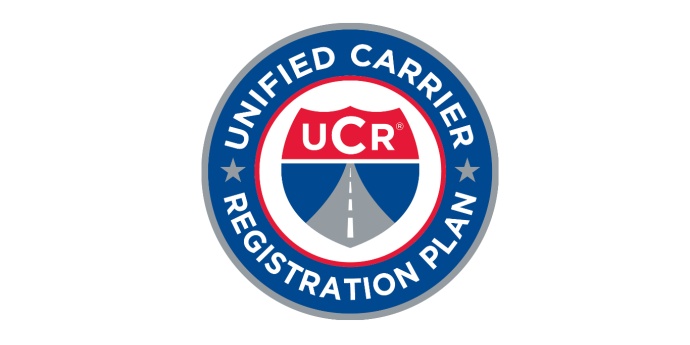 UNIFIED CARRIER REGISTRATION
The Unified Carrier Registration Agreement is a base-state system for registering interstate motor carriers, motor private carriers of property, freight forwarders, brokers and leasing companies. Annual registration fees fund state motor carrier safety programs and enforcement. 
The 2020 UCR REGISTRATION PERIOD IS DELAYED
The start of the 2020 UCR registration period is delayed until further notice while the Federal Motor Carrier Safety Administration (FMCSA) completes its rulemaking process. Once the final rulemaking is published, the registration period will be opened.
How do I register for UCR?
The new National Registration System (NRS) was launched in October 2018. MoDOT has adopted the NRS as Missouri's official portal for filing annual UCR registrations. Missouri based interstate motor carriers subject to UCR registration requirements must use the NRS at www.ucr.gov to file their annual application. 
Starting in 2019, all UCR registrations must be completed electronically. No UCR forms are available. 
The Unified Carrier Registration is good for one calendar year. UCR must be renewed annually.
How much does UCR cost?
The cost of UCR is determined by the number of commercial motor vehicles used.