Image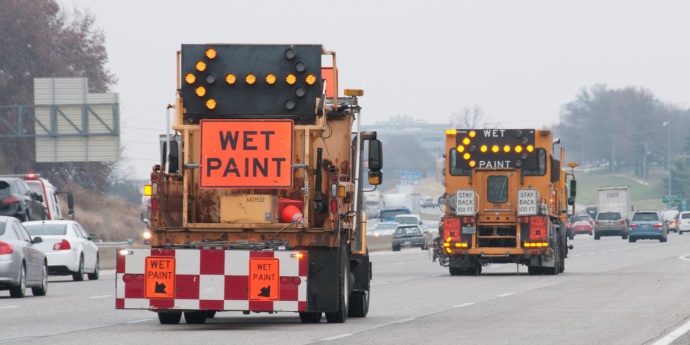 Moving Missourians Safely and Doing So Safely at MoDOT - Chapter 1
We work with our safety partners to promote safe behavior for all users and modes of transportation so everyone goes home safe every day.
3rd Quarter 2023
Image
Providing Outstanding Customer Service - Chapter 2
Every MoDOT employee is responsible for delivering outstanding customer service. We want to build strong relationships with our transportation partners, our customers and each other.
3rd Quarter 2023
Image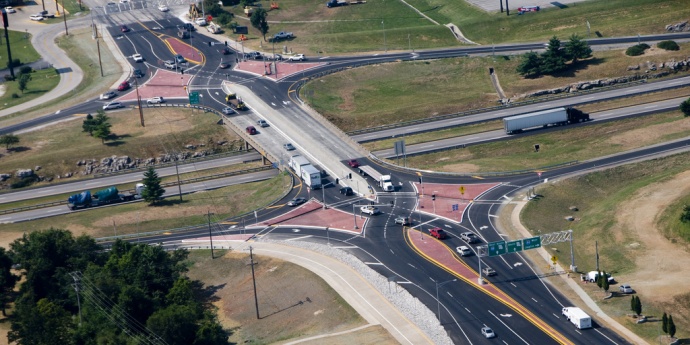 Delivering Efficient and Innovative Transportation Projects - Chapter 3
We pledge to honor our commitments and deliver the best, most cost-effective solutions.
3rd Quarter 2023
Image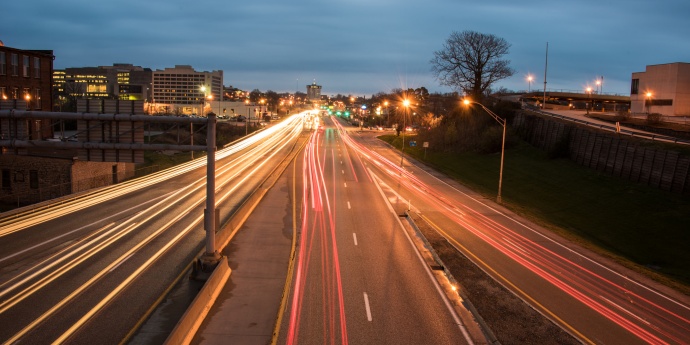 Operating a Reliable Transportation System - Chapter 4
Missourians expect to get to their destinations on time, without delay regardless of their choice of travel mode.
3rd Quarter 2023