Image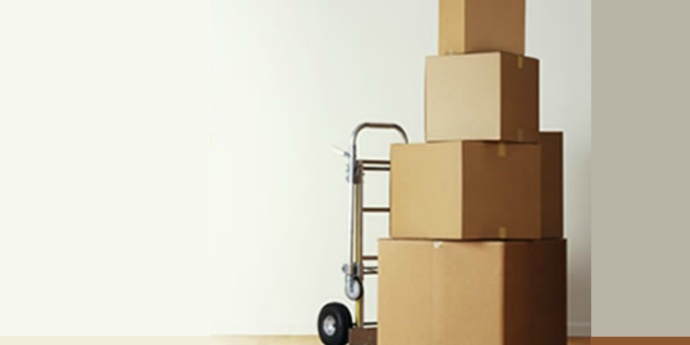 HOUSEHOLD GOODS TRANSPORT
Missouri regulations protect consumers on intrastate moves and define the rights and responsibilities of consumers and household goods carriers.
Household goods carriers must obtain operating authority from MoDOT Motor Carrier Services before operating in or between Missouri municipalities and/or in commercial zones. 
Household Goods Mover Companies
The Application to Operate Intrastate (MO-1 Form) guides you through the process. It prompts you to: 
Provide proof of insurance.
Pay $10 per vehicle.
Demonstrate satisfactory safety fitness.
Report whether you intend to carry hazardous materials.
Declare your intent to operate wholly within Missouri commercial zones.
Provide a list of your vehicles' type, model year, make, reasonable value and ownership status.
Provide proof of financial fitness.