Image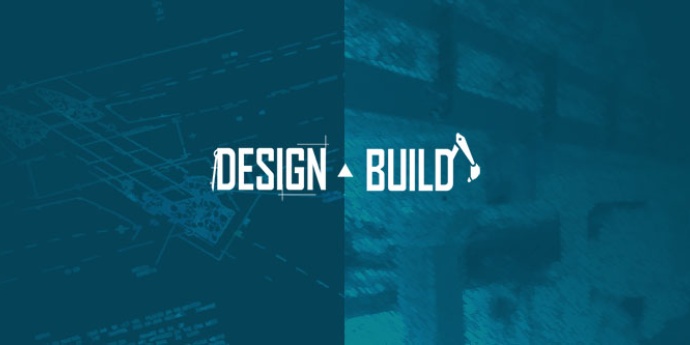 Bootheel Bridge Bundle
The purpose of the Bootheel Bridge Bundle project is to repair or replace fifteen of the bridges on the Southeast District's asset management plan. MoDOT anticipates beginning the procurement process on this design-build project in early 2020. One design-build team will be selected to design and construct the project.
Learn More
Image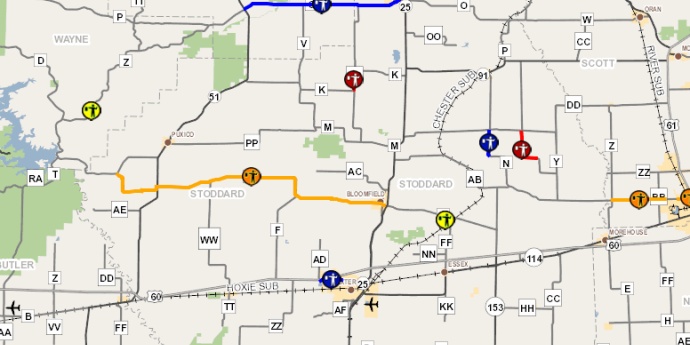 Visit the Traveler Information Map
Learn more about upcoming roadwork and conditions in your area by visiting the Traveler Information Map. The free map app is also available for smartphones by searching for MoDOT in the appropriate app store.
Visit the Map
Roadwork
Route 72 in Iron County

IMPROVEMENT: new bridge over Stouts Creek IMPACT: one lane of traffic; temporary signals AREA: east of Arcadia, Missouri DURATION: completion anticipated March 31, 2020, weather permitting
Route 142 in Oregon and Ripley Counties

IMPROVEMENT: overlay, add rumble strips IMPACT: reduced with a 10-ft width restriction AREA: Route EE in Oregon County to Route 21 in Ripley County DURATION: July 8, 2019- Oct. 1, 2020 , weather pe...
Latest News
SIKESTON-Traffic crashes are the leading cause of death for youth (15-20 years old) in Missouri, accounting for nearly 11.8% of traffic fatalities during the last three years. 

The "It Only Takes One" campaign is a competition between...

Route P in Bollinger County will be closed as Missouri Department of Transportation crews replace a pipe under the roadway.

 This section of roadway is located 1 mile west of Route 51.

 Weather permitting, work will take place Tuesday, April...
Image
Public Meetings
Join us to discuss upcoming projects or attend online at your convenience! Click here to learn more about recent and upcoming public meetings in your area.
Meeting Information
Image
SE Projects Awarded
During its regular meeting each month, the Missouri Highways and Transportation reviews and awards projects across the state. Learn more about the Southeast District's upcoming projects!
Read More