Improve I-70/Corridor Study
We are asking for your input! Motorists and nearby residents are being asked to provide feedback on a study of I-70 in Boone County!
Missouri River Bridge at Rocheport
Two new bridges over the Missouri River are being built along Interstate 70 in Mid-Missouri. 
I-44 Bridge Rehabilitations
Work has shifted to the eastbound Roubidoux Creek Bridge, with the completion of the Trophy Lane bridges. 
News
CALLAWAY COUNTY – A project to improve U.S. Route 63 between Columbia and Jefferson City will require the closure of an interchange ramp north of Jefferson City later this week.

Starting on Wednesday, September 21, the westbound U.S. Route 54 exit...

LEBANON – Contractors working for the Missouri Department of Transportation (MoDOT) will begin making repairs to a railroad crossing along a highly-traveled roadway in Lebanon on Tuesday, September 6.

The work along Route 5 (Jefferson Avenue)...
Image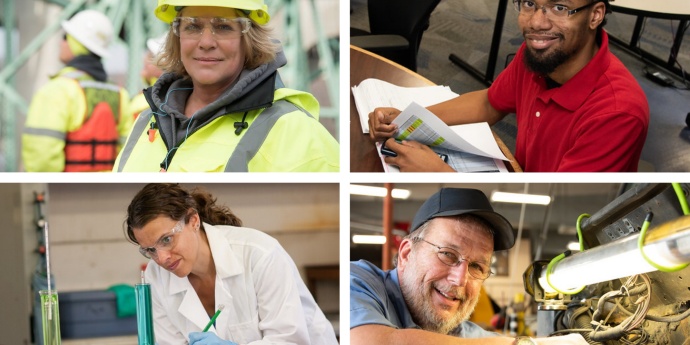 Central District Careers
Build your career at MoDOT!
Our mission is to provide a world-class transportation system that is safe, innovative, reliable and dedicated to a prosperous Missouri.
Take a look at current openings in the Central District.
Learn More