Missouri River Bridge at Rocheport
Two new bridges over the Missouri River are being built along Interstate 70 in Mid-Missouri. 
I-44 Bridge Rehabilitations
Three bridges along Interstate 44 in Pulaski County are undergoing rehabilitation this summer. 
Columbia U.S. Route 63/Grindstone Parkway Interchange Improvements
MoDOT plans to make improvements to the northbound U.S. Route 63 entrance and exit ramps, Boone County Route AC (Grindstone Parkway), New Haven Road, and Lenoir Street.  We are currently holding an online public hearing for this project. 
News
OSAGE COUNTY – Weather permitting, contractors working for the Missouri Department of Transportation (MoDOT) will begin the process of replacing the deck of the Route 100 bridge over Deer Creek, west of Chamois, beginning Monday, May 23.

The...

COLUMBIA – The Missouri Department of Transportation (MoDOT) will host a public hearing from 4:30 to 6:30 p.m. on Thursday, June 9 at New Haven Elementary School, 3301 New Haven Road.

The open house-style hearing will provide the opportunity...
Image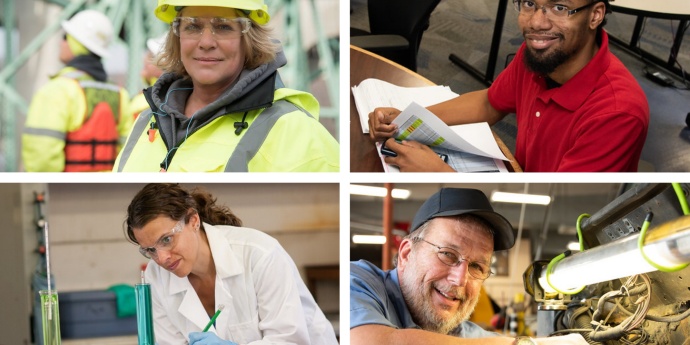 Central District Careers
Build your career at MoDOT!
Our mission is to provide a world-class transportation system that is safe, innovative, reliable and dedicated to a prosperous Missouri.
Take a look at current openings in the Central District.
Learn More