Image
MoDOT U
MoDOT U is a Learning Management System.  This system allows employees to keep track of training they have completed. MoDOT U also contains over 1,600 online courses that any employee can access directly in the system.  The course topics range from soft skills (like communication, leadership and time management) to more technical skills (like Microsoft Word/Excel, and a wide variety of safety topics).
Image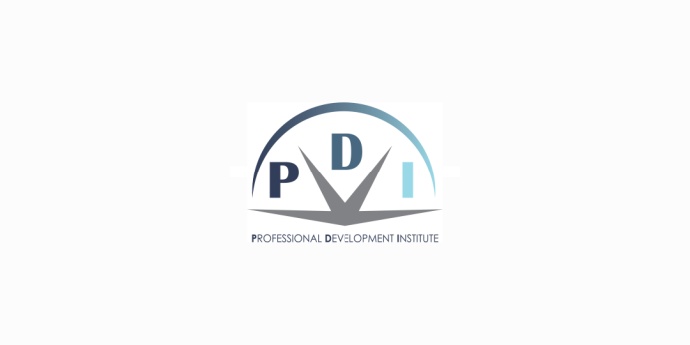 Professional Development Institute
The Professional Development Institute (PDI) is a self-paced development program designed to help professional-level employees (typically SG11-16) to be well-rounded and have greater organizational awareness.  The ultimate goal of PDI is to enhance participants' business, interpersonal and professional skills through high-quality curriculum, live webinars, networking and group discussion.
Image
Mentoring Program
MoDOT's mentoring program is designed to positively impact the lives of its employees by providing support and learning opportunities that will promote professional development for a diversified and talented work force.  This self-guided program provides employees with career guidance and support through the establishment of formal mentorships.  Feel free to take it at your own pace, but remember you will only get out what you put in.