Image
Accelerated Leadership Development
Accelerated Leadership Development (ALD) is a program designed to help MoDOT's talented employees prepare for senior management positions.  Participants get individualized coaching and create action plans to guide their development, attend leadership‐related activities and complete assessments and other evaluation tools to help them develop their leadership skills.
Image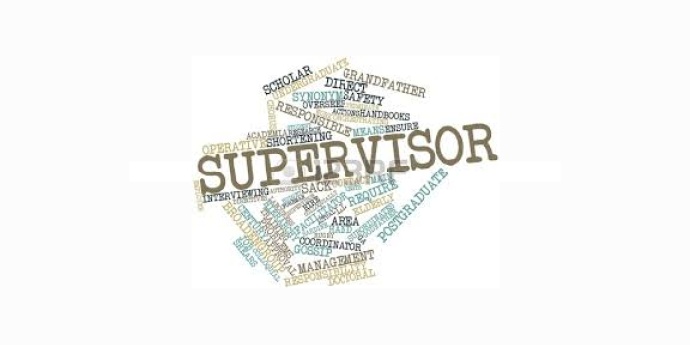 High Performance Supervision
High Performance Supervision (HPS) is a week long course for new supervisors filled with information on communication, interpersonal skills, self-management, leadership, and managing for results.
Image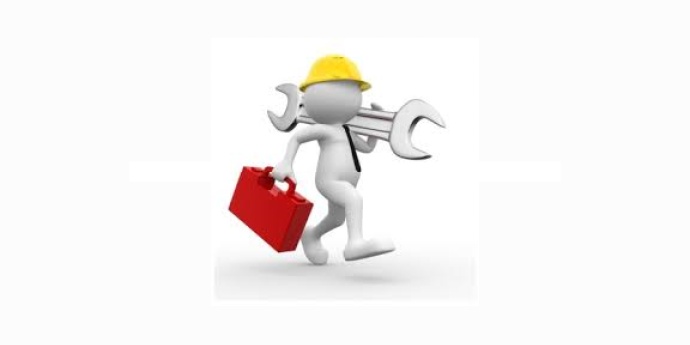 Leading From Where You Are
Leading from Where You Are is a three day course for crew leaders to learn how to handle certain situations such as coping with difficult people, developing emotional intelligence, turning around poor performers, effective relationships with your supervisors, and critical conversations.
Image
Maintenance Leadership Academy
MoDOT's Maintenance Leadership Academy (MLA) is a program designed to provide potential and current leaders with the knowledge, tools, and skills necessary to be successful in leadership roles within the maintenance division at MoDOT.  The program gives participants a first-hand look at what the different leadership roles are within Maintenance, while providing self-driven training that will help participants gain experience and knowledge of the different job tasks associated with each position.