Image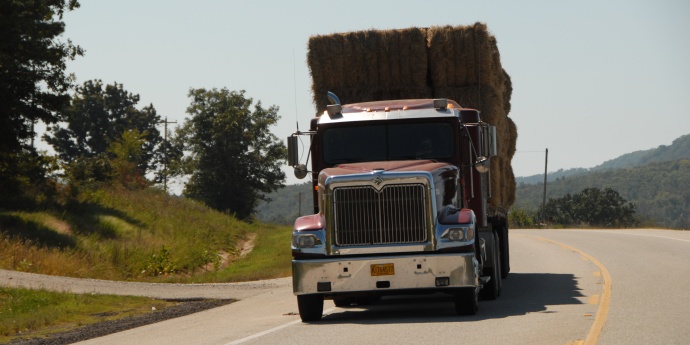 MoDOT CARRIER EXPRESS
MoDOT Carrier Express, our online system, provides 24-hour access to your account. Complete your business with MoDOT anytime, from anywhere. 
If this is the first time you'll work with MoDOT Motor Carrier Services, complete the Motor Carrier Application below.
If you have forgotten your MoDOT Carrier Express userID or have multiple employees or locations and need an additional ID, send an email to ContactMCS@modot.mo.gov with the subject line:
          UserID and Password request for (company name)  OR   Password reset request for (company name)
In the body of the e-mail, include:
Your company name, address and phone number
USDOT number or MoDOT account number
Your name and job title
Indicate whether you are authorized to make business decisions on behalf of the company. If not, provide contact information for the person who can.