Image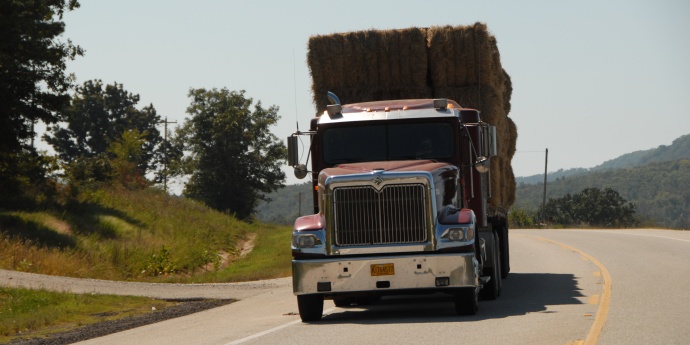 MoDOT CARRIER EXPRESS
MoDOT Carrier Express, our online system, provides 24-hour access to your account. Complete your business with MoDOT anytime, from anywhere. 
If this is the first time your company will work with MoDOT Motor Carrier Services, complete and submit the Motor Carrier Application on our home page, www.modot.org/mcresources
If you have forgotten your MoDOT Carrier Express password , visit www.modot.org/mce and click on  "If you have forgotten your password".
Enter the information requested.
Check your email for a temporary password.
If you have forgotten your userID, click "If you have forgotten your password;" then follow the directions for userID reminders on the screen. 

If you receive an error message or encounter an issue when resetting a password or userID, 
send an email to ContactMCS@modot.mo.gov. 
In the subject line, write "Password Reset for (company name)" or "UserID Assistance for (company name)"
In the email, write your full name and job title, the company name, your telephone and USDOT numbers  and the contact information for the person who is authorized to make decisions regarding your account if the authorized person is not you. 
If your business has multiple employees or locations and  you need an additional userID, log in normally at www.modot.org/mce and follow the Add a UserID to your MCE Account directions. 
SECURITY ENHANCEMENT:
Upon the first visit on May 28, 2020 or later, customers must create a user profile to gain access to MoDOT Carrier Express. 
The profile consists of
The user's name,

The user's email, and

The user's phone number
The key benefit of the user profile is streamlined, electronic management of userIDs and passwords.