INTRODUCTION
The Chester Bridge has two 11-foot lanes and carries 7,000 vehicles per day. It connects the cities of Chester, Illinois and Perryville, Missouri across the Mississippi River via Route 51.
The current truss bridge was originally constructed in 1942 and was re-constructed in 1944 after a severe storm destroyed the main span. The bridge has allowed motorists to travel both east and west across the Mississippi River for nearly 80 years. 
Over the course of seven decades, the Chester Bridge has become less functional for modern vehicles. Although the bridge is safe for travel, this aging structure is considered to be in poor condition.
The Missouri Department of Transportation has a project to rehabilitate and paint the Chester Bridge tentatively scheduled for construction in late summer 2021 through fall 2022. MoDOT must make the needed improvements to preserve the condition of the current bridge, in an effort to mitigate future restrictions between now and the time of the opening of a new bridge. 
MoDOT tentatively plans to have a new bridge in place in 2028, but funding is not yet secured for the approximately $140 million replacement project. 
Project Status
Planning Phase
Timeline
Complete
Approach spans on the Missouri side of the river were repaired.
Not Started
Tentative Letting for Rehab Project
Not Started
Construction for Repair Project
Not Started
Anticipated Completion of Repairs
Image
Environmental Assessment & Preferred Alternative
The Chester Bridge Study's Environmental Assessment (EA) was recently approved for public distribution following a multi-year study. To access the study information, please click the link below.
To view the EA appendices, please click here. 
View the Chester Bridge EA
Image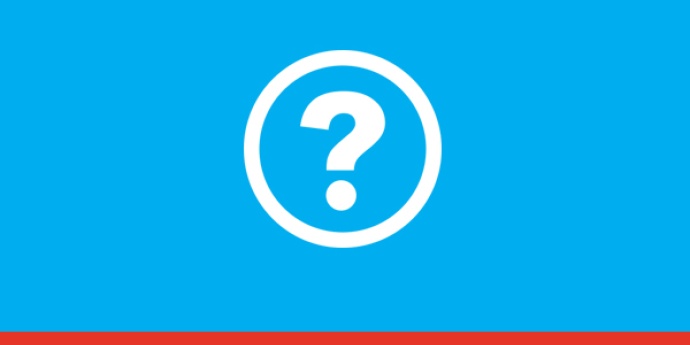 FAQ
Visit the link below to learn more about the upcoming Chester Bridge project and future plans to replace the bridge. This provides an in-depth look at some of the most frequently asked questions about the rehab and replacement projects, including impacts to traffic. 
Learn More
Image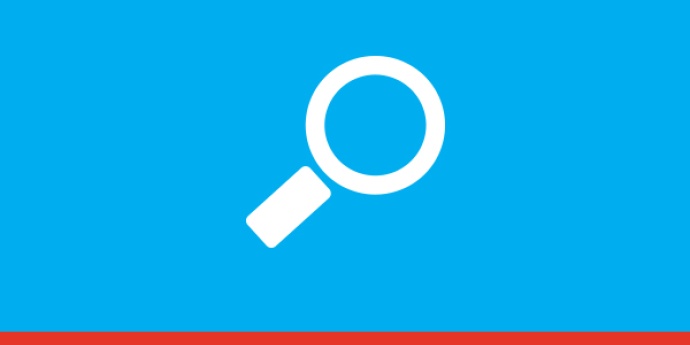 History
The Chester Bridge is a truss bridge originally constructed in 1942 to allow vehicles to cross the Mississippi River between Perryville, Missouri, and Chester, Illinois without using a ferry. The bridge was re-constructed in 1944 after a severe storm destroyed the main span.
Learn More
Image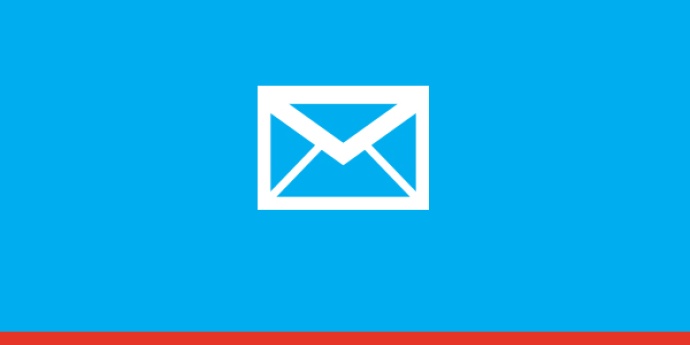 Stay Up-to-Date
Stay up-to-date on the project and next steps for the Chester Bridge by signing up to receive email updates! To subscribe, click the link below and select the option for the Chester Bridge under the Southeast District. We will keep you in the loop as new information is released!
Sign-Up
For More Information
Contact Photo
Benji Philpot
Department
Southeast District
Contact Photo

Brian Okenfuss
Department
Southeast District