Project Status
Planning Phase
PROJECT DETAILS & GOALS
MoDOT Kansas City will be replacing the Prospect Ave. Bridge over Interstate 70. This bridge is considered in poor condition and is nearing the end of its service life. This project will also include improvements to the interchange ramps and 14th Street. Additionally, this project will honor the commitments of the Second Tier I-70 Environmental Impact Statement.
Project Goals
Replace bridge in an economical manner while increasing vertical clearance over I-70.

Maintain traffic flow on I-70 and viable detour routes of Prospect during construction.

Coordinate with the future I-70 Corridor project.

Minimize ROW impacts.

Improve safety and operations of Prospect with I-70 and local roads.

Accommodate KCMO long-term corridor plans and KCATA Prospect MAX route.

Incorporate pedestrian and non-motorized user facilities.

Communicate with local community and obtain stakeholder support for project.
Image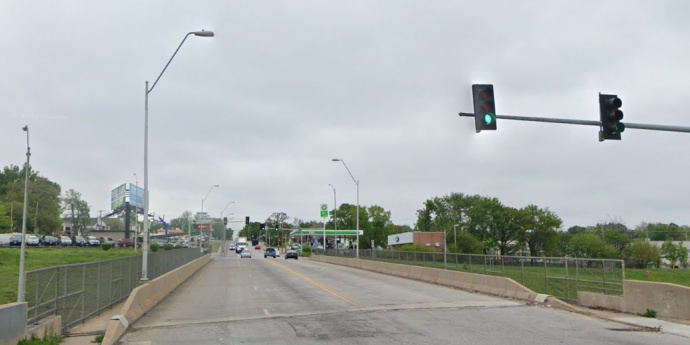 TIMELINE & COST
The design team is currently developing typical sections and vertical profiles for I-70 and Prospect Ave. as the conceptual study report. Preliminary plans are expected to be completed in early 2022. Construction is anticipated to begin in summer 2023 and should take approximately 5-6 months.
The cost of construction is estimated at $7.3 million and is part of MoDOT's Statewide Transportation Improvement Plan.
TRAFFIC IMPACTS
The Prospect Ave. Bridge over I-70 will be CLOSED to through traffic during construction. Chestnut Ave. will be used as a local detour. Busses will be re-routed and the ramps will be closed to traffic as needed. More details on traffic impacts will be announced closer to the time of construction.
Image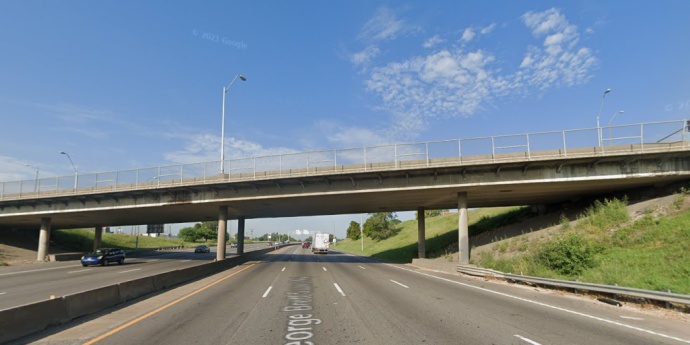 Public Information Meeting - March 29, 2022
MoDOT Kansas City will be hosting a public information meeting regarding this project from 4 p.m. to 6 p.m. on Tuesday, March 29 in the conference room at the KCMO Police East Patrol Campus located at 2640 Prospect Ave. in Kansas City, MO.
Please note that NO formal presentations will be made. The public can attend the meeting any point between 4 p.m. and 6 p.m. and will be able to learn about the project, leave comments, and ask questions.
Online comments will be accepted beginning on Tuesday, March 29, through Thursday, April 14 via the webform below. Additionally, you may attend the in person public meeting scheduled for Tuesday, March 29.
Image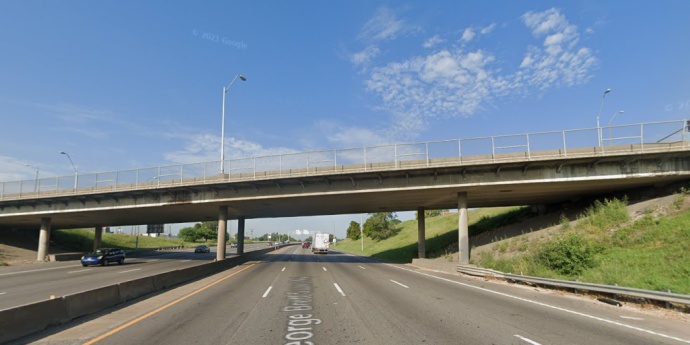 Need More Information?
We're here to help. A public information meeting is anticipated to be held in spring 2022. More details about that meeting will be announced at a later date. If you need additional information, you may contact MoDOT Kansas City Area Engineer Matt Killion or Project Manager Allan Ludiker.
Ericka Ross, MoDOT Area Engineer
Allan Ludiker, Project Manager
MoDOT Customer Service Line: 1-888-275-6636
Project Press Releases
 

JACKSON COUNTY – MoDOT Kansas City will be hosting a public information meeting regarding an upcoming bridge replacement project involving the Prospect Ave. bridge over Interstate 70. The meeting will be from 4 p.m. to 6 p.m. on Tuesday, March...