Counties Impacted
Marion
Monroe
Randolph
Project Status
In Progress
Route Impacted
U.S. Route 24
CLOSED Bridge over Middle Fork Salt River Near Paris
In Progress
Bridge Rehabilitation Underway
The bridge over Middle Fork Salt River is closed for rehabilitation.  A detour is set up.  More Information.
Image
Intersection Improvements U.S. 61/24 and Route F
Image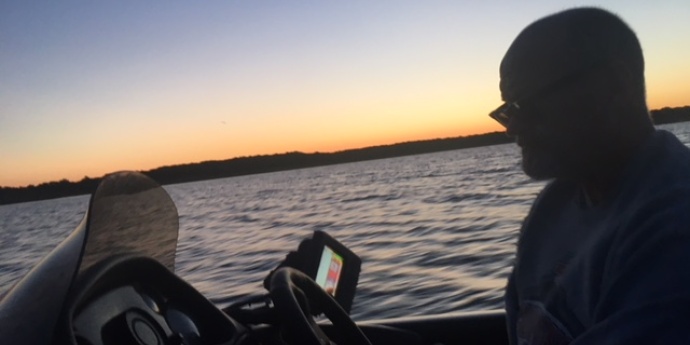 Mark Twain Lake
Mark Twain Lake is located in Ralls County, Missouri and Monroe County, Missouri. It was created by the Clarence Cannon Dam (formerly called Joanna Dam) impounding the Salt River and is located about 20 miles (32 km) southwest of Hannibal. The lake was named for Missouri author Mark Twain and part of the area around it is Mark Twain State Park. The village of Florida, birthplace of Mark Twain, is mostly surrounded by the lake.
News Releases
HANNIBAL – Motorists will begin to see activity on U.S. Route24 as crews prepare to begin work on a bridge rehabilitation project on the Middle Fork Salt River  located one mile west of Missouri Route 15 near Paris. 

Currently, Magruder Paving, LLC...

HANNIBAL – Drivers will see road and bridge work next year on U.S. Route 24 between Monroe City and the Randolph County line.   The bridge over Middle Fork Salt River near Paris will get a new deck; the 39-mile stretch of highway will be resurfaced,...