Project Status
In Progress
Route Impacted
U.S. Route 24
Bridge Rehabilitation Underway at Taylor Interchange U.S. 61/24
Image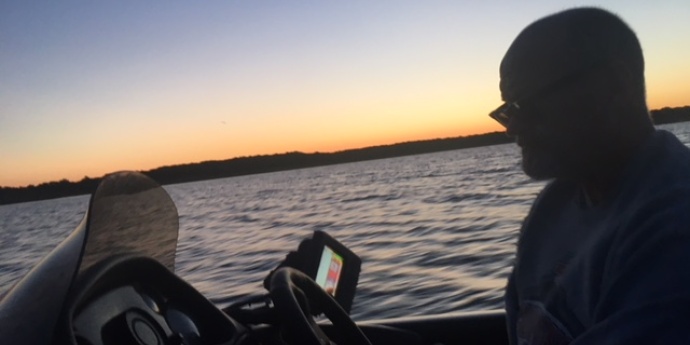 Mark Twain Lake
Mark Twain Lake is located in Ralls County, Missouri and Monroe County, Missouri. It was created by the Clarence Cannon Dam (formerly called Joanna Dam) impounding the Salt River and is located about 20 miles (32 km) southwest of Hannibal. The lake was named for Missouri author Mark Twain and part of the area around it is Mark Twain State Park. The village of Florida, birthplace of Mark Twain, is mostly surrounded by the lake.
News Releases
HANNIBAL – Under construction since January 29, the bridge on U.S. Route 24 over Middle Fork Salt River, located one mile west of Missouri Route 15 near Paris, is now open.

"The bridge, built in 1967, received a new deck and guardrail as part of...

HANNIBAL – Travelers will soon see a lot of activity at the U.S. Routes 61/24 interchange in Marion County near Taylor as preparations begin for rehabilitation work on three bridges at this location.   Last fall, the Missouri Highways and...