INTRODUCTION
Shannon County: Route 19 Bridges at Round Spring
The Missouri Department of Transportation (MoDOT) is undertaking an environmental assessment (EA) and conducting public involvement to assess and refine conceptual alternatives to rehabilitate or replace the Route 19 bridges over the Current River and Spring Valley in Shannon County, Missouri, within the Ozark National Scenic Riverways. 
This study and public outreach efforts will allow refinement of the conceptual alternatives identified to accommodate engineering and environmental constraints and allow selection of a least environmentally damaging alternative while maximizing flexibility in engineering.
Overall, the purpose of the Route 19 Bridges at Round Spring EA is to improve the condition and functionality of the bridge crossings over the Current River and Spring Valley.
Counties Impacted
Shannon
Project Status
Planning Phase
Route Impacted
Missouri Route 19
Project Timeline
Complete
Bridge Rehabilitation/Replacement Alternatives Study Report
Complete
MoDOT Initiated Environmental Study
In Progress
Detailed Analysis of Reasonable Alternatives
Not Started
Public Hearing on Preferred Alternative Recommendation
Not Started
FHWA Issues Environmental Decision
Not Started
Timing Dependent on Funding Availability
Image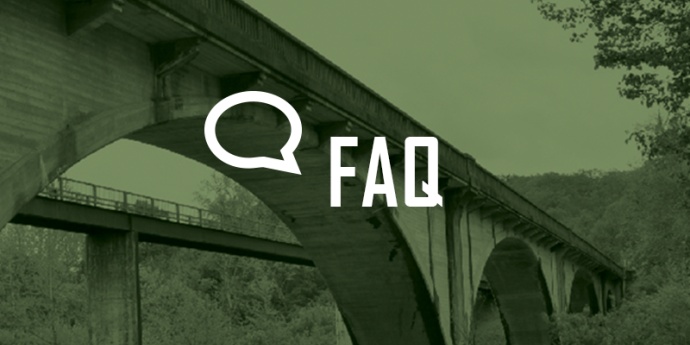 Frequently Asked Questions
We appreciate your feedback! Click the link below to visit the FAQ and learn more about the Route 19 bridges at Round Spring and what we have heard so far!
Alternatives for the Current River and Spring Valley bridges are available here. There is still time to comment! To share your thoughts, please visit the online comment form by clicking here.
FAQ
Image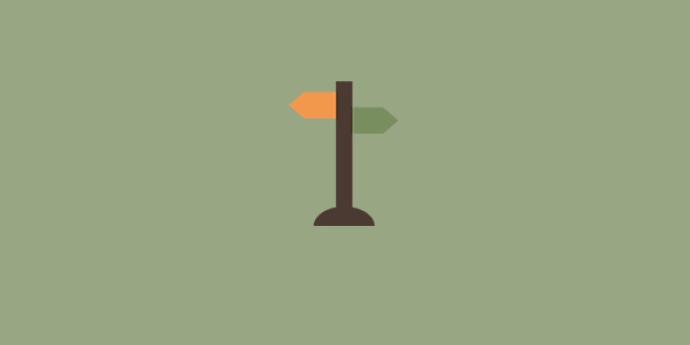 Bridge Alternatives
In Progress
The current study examines the conceptual alternatives in more detail, building off the work completed in 2019. This study will eventually result in a recommendation for a preferred alternative at each bridge location. 
Learn More
Image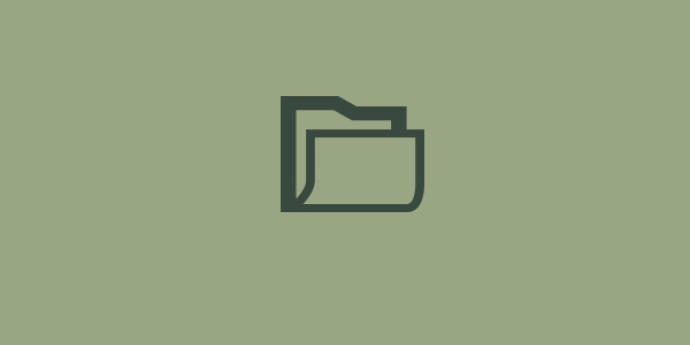 Alternatives Study Report
Completed in Oct. 2019
The Bridge Rehabilitation/Replacement Alternatives Study Report was completed in Oct. 2019, and it identified a number of conceptual alternatives for the Current River and Spring Valley bridges.
Learn More
Image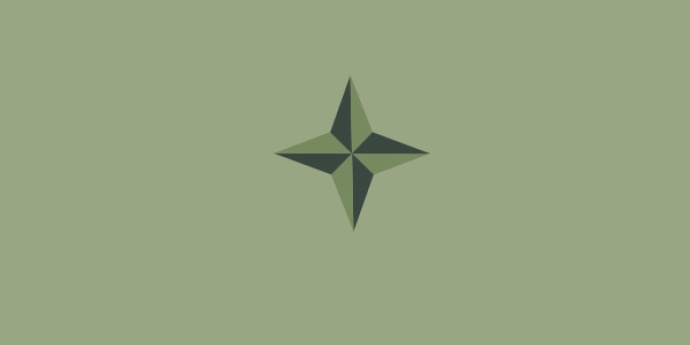 Section 106
Share Your Thoughts
Section 106 requires federal agencies and recipients of federal funding to consider the effects of their projects on properties eligible for listing on the NRHP. Please help us identify the potential impacts of the proposed projects. 
Learn More