Counties Impacted
St. Louis City
St. Louis
ABOUT THE NEW I-64 PROJECT
The New I-64 project included rebuilding and upgrading the pavement, bridges and interchanges between Spoede Road in St. Louis County to just east of Kingshighway Boulevard in St. Louis City. Prior to construction, some of the structures along the I-64 corridor were more than 60 years old and in desperate need of replacement.
This $524 million design-build project provides a vital, high-quality interstate-to-interstate connection between I-64 to I-170. The improvements included adding one lane in each direction from Spoede Road to I-170; improving the design to meet growing traffic demands; creating dedicated exit lanes; and eliminating short, tight entrance/exit ramps and merges. The project also enhanced safety with the addition of wider shoulders.
The construction project was completed by MoDOT's contractor, Gateway Constructors. Construction kicked off in March 2007, and the upgraded highway was completely reopened to traffic on Dec. 7, 2009. Although the New I-64 was open to traffic, improvements continued through the project's official completion in July 2010.
Project Timeline
Construction Begins
March 2007
Work Begins on West Half of Project
January 2008
All lanes of I-64/US 40 between Ballas Road and I-170 (the west half of the project) closed for construction in both directions.
West Half of the Project Reopened to Traffic
December 2008
Work Begins on East Half of Project
December 2008
All lanes of I-64/US 40 between I-170 and Kingshighway Boulevard (the east half of the project) closed. 
"Fun on the Freeway" Celebration
Dec. 6, 2009
More than 20,000 people celebrated the completion of the New I-64 design-build project. 
East Half of the Project Reopened to Traffic
Dec. 7, 2009
I-64 was completely open to traffic. 
Complete
New I-64 Project Completed
July 2010
Image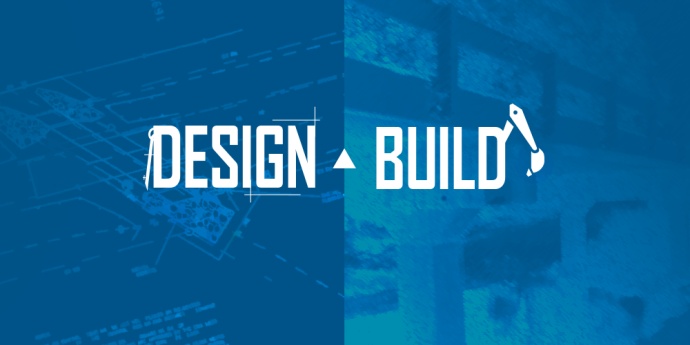 MoDOT's First Design-Build Project
The New I-64 project was the first MoDOT project to use the "Design-Build" delivery method.
Design-Build is a project delivery method that combines design and construction into one contract, allowing these phases to proceed concurrently while saving both time and resources. 
Learn More
Image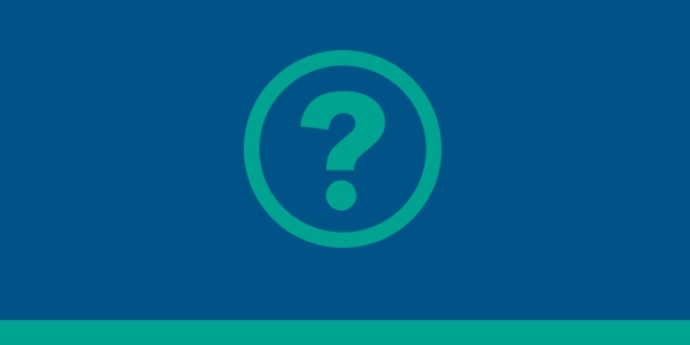 FAQ
Visit the link below to learn more about the New I-64 design-build project. This provides an in-depth look at some of the most frequently asked questions. 
Learn More
Image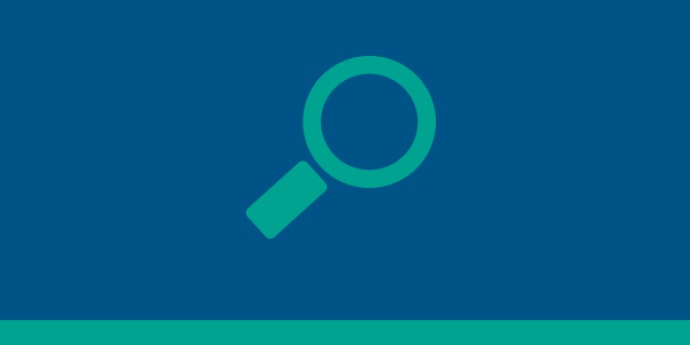 History
Prior to construction, the original roadway and bridges were built in sections from the late 1930s through the early 1960s.
Learn More
Image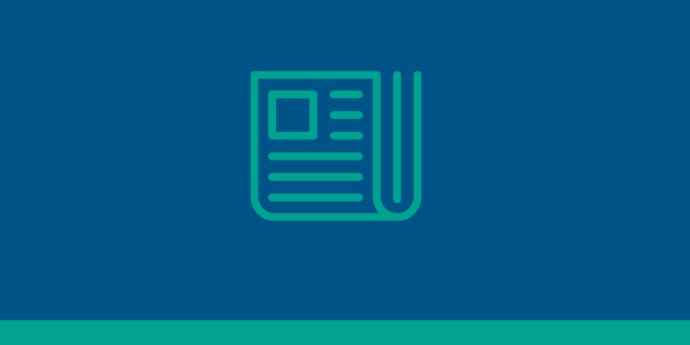 News
Read the 12 issues of the I-64 Construction Update from spring 2007 through winter 2010. This newsletter helped keep customers updated. 
Learn More
Image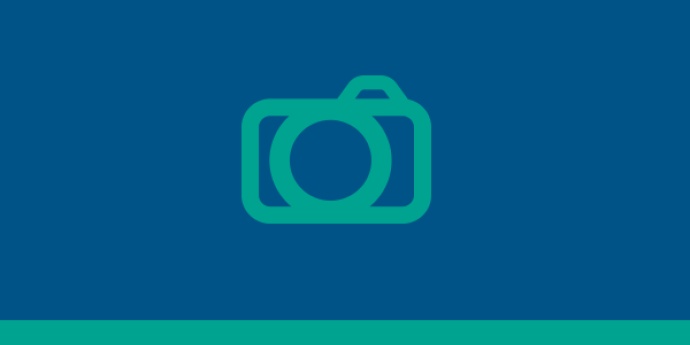 Photos
Check out photos of the I-64 corridor before and after construction and during the grand opening ceremony held in Dec. 2009. 
Learn More
The New I-64 Project Statistics
miles of reconstructed roadway
WORKFORCE DEVELOPMENT
MoDOT was committed to increasing the number of minority, female and economically disadvantaged individuals working on the I-64 project. The Missouri Highways and Transportation Commission pledged up to $2.5 million towards training programs and contractor incentives in St. Louis.
The New I-64 Project employed 80 Disadvantaged Business Enterprise (DBE) subcontracting companies. 
In May 2006, the I-64 Workforce Utilization Plan Partnering Agreement was signed by MoDOT, local contractors and union representatives, minority contractors and community groups. All pledged to work together to increase the number of trained workers for the I-64 project. They also agreed to create an I-64 Workforce Advisory Committee to identify pre-apprenticeship training programs, recommend these programs for funding and monitor them for accountability and producing trainees ready for heavy highway construction apprenticeships.
WORKING WITH AREA BUSINESSES
Business Survival:  Being Proactive with Customers and Employees
MoDOT recognized that businesses along I-64 would feel the effects of the construction closures during 2008 and 2009.  I-64 provides access to some of the region's most vibrant business, shopping, cultural and entertainment districts.  Customers were encouraged to change their approach, not their destination.
To reduce congestion and to promote business access and visibility, MoDOT issued nearly $1 million in business outreach grants.  The grant program supports businesses and attractions likely to be affected by the I-64 closures. 
Ultimately, promoting community development was a goal of the New I-64 project. MoDOT appreciated the patience of area businesses as construction was underway.
Immediately after the reopening, traffic volumes on the 10-mile stretch of I-64 between I-270 and Kingshighway were equal to or higher than preconstruction volumes.