About the MidMO ADA Project
Mid MO ADA Project Status Update - The Mid MO ADA Design-Build Project was postponed in April of this year due to anticipated loss of MoDOT's fuel tax revenue as a result of the national shutdown of businesses surrounding the national pandemic. MoDOT was tasked by the US DOT to keep STIP projects moving forward as planned. This project was moved out to a later fiscal year to help alleviate Central District revenue losses in the short term. 
Currently, the Mid MO ADA Project has been placed in the first quarter of fiscal year 2022 and Central District is committed to maintain this award date. Team meetings are again underway and the project is moving forward to a project advertisement later in 2020 or early 2021. As the project progresses and more details are ready to be shared, they will be posted on this project page.
The purpose of the Central District ADA Design Build project is to complete the current ADA Transition plan in the Central District and bring the remaining locations into ADA compliance. The procurement process is expected to begin in the summer of 2020. One team will be selected to design and construct the project. 
Project Goals
Deliver the project within the program budget of $13.6 million
Bring designated pedestrian facilities into ADA compliance
Use innovation to maximize improvements that provide long-lasting and safe pedestrian facilities
Safely deliver a project that minimizes and mitigates construction impacts through construction staging and communication efforts
Complete the project no later than December 1, 2022
Contact Us
For more information, please email the MidMo ADA team at MidMOADA@modot.mo.gov or call Project Director Chris Brownell at 573-526-4477.
Counties Impacted
Boone
Camden
Cole
Dent
Howard
Maries
Osage
Pulaski
Project Status
Planning Phase
Project Expected Timeline
Complete
Deadline for letters of interest
Complete
An industry meeting was held on Monday, April 6, 2-3 p.m.
In Progress
Request for Qualifications (RFQ)
RFQ released April 6, 2020. The RFQ and necessary documents are available below.
Image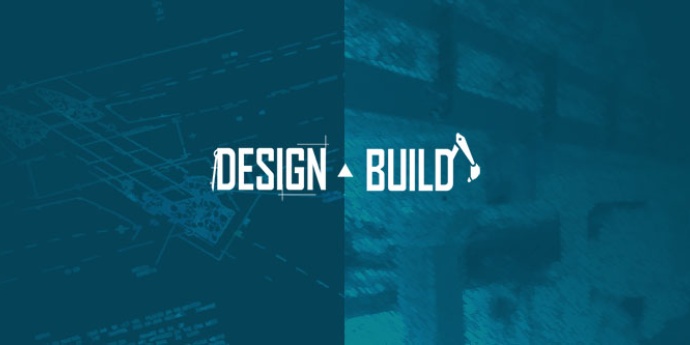 Request for Qualifications
Released April 6, 2020
MoDOT is soliciting Statements of Qualifications (SOQ) from entities (Submitters) interested in providing design-build services for the Midmo ADA  project.
View the RFQ
ABOUT POTENTIAL ADD ALTERNATE VALUE
Through innovation and cost-saving measures, an additional 10 locations have been identified as potential add-ons. The design-build contractor will have the opportunity to select from this list to add potential value to the project. This list has been prioritized.
County
City
Route
Location
value added
Boone
Columbia
Route PP (Clark Lane)
Intersection of Clark Lane and 
Creekwood Parkway
 
Route 763 (Rangeline Street)
Intersection of Rangeline Street and Vandiver Drive
 
Dent
Salem
Route 32/72 (Scenic Rivers Blvd.)
Intersection of Scenic Rivers Blvd. & Route 19 (Main Street)
 
Camden
Osage Beach
Business Route 54 (Osage Beach Pkwy.)
Intersection of Osage Beach Pkway. and Jeffries Road
 
Boone
Columbia
Route AC (Nifong/Grindstone)
Several intersections along Nifong & Grindstone: Buttonwood Drive,
Green Meadows/State Farm Pkwy., Grindstone Plaza Drive, Rock Quarry
Road, Bearfield Road, and Bluff Creek Drive. 
 
South side of Nifong Blvd. from approximately 185' E of Hyde Park Avenue
to the State Farm Pkwy. intersection. 
 
South side of Grindstone Pkwy. from the State Farm Pkwy. intersection
to approximately 485' W of Norfleet Drive. 
 
North side of Grindstone Pkwy. from the Grindstone Plaza Drive intersection 
to approximately 530' W of Rock Quarry Road. 
 
Business Loop 70
Intersection of Business Loop 70 and Garth Avenue
 
Intersection of Business Loop 70 and Rangeline Street