Image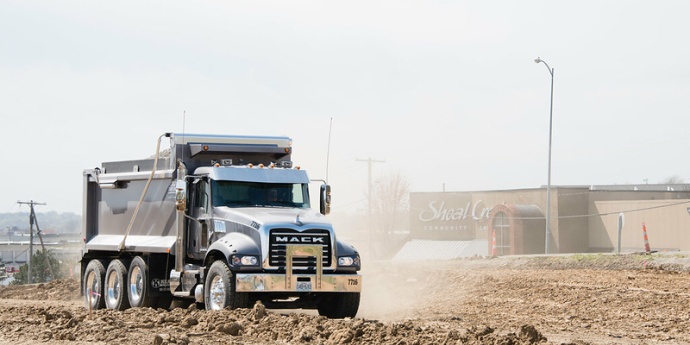 MoDOT's Statewide Operating Permit & Contractors
Click here to read how MoDOT's new Statewide Operating permit affects contractors.
Image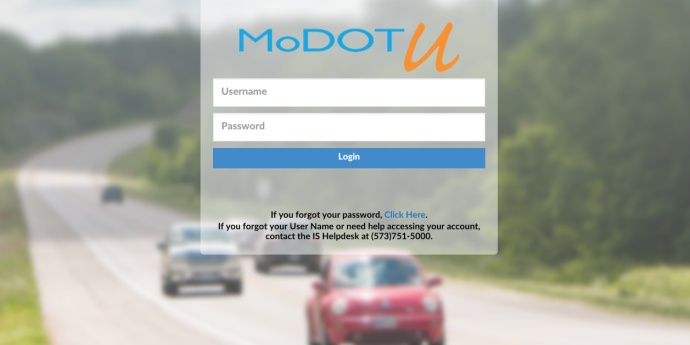 MoDOT U
MoDOT's Land Disturbance Certification Training is now available via video. External Partners wanting to participate in the certification class will need to set up a user account in MoDOT U at the link above.
Click the Link Here for useful tips on how to use MoDOT U and set up your account.
Click the Link Here for instructions on finding the training class in MoDOT U.
Any questions can be emailed to Stormwater@modot.mo.gov.
MoDOT Training Presentations
Land Disturbance Forms and Information
Any questions regarding the Stormwater Database, Land Disturbance Training, or Recertification training in MoDOT U email stormwater@modot.mo.gov or call (573) 526-4776.