Cole County Route H Bridge Rehabilitation over Bois Brule Creek
Below are details, resources and news about the rehabilitation of the Cole County Route H bridge over the Bois Brule Creek, north of Henley.
This bridge is included in Gov. Mike Parson's $351 million Focus on Bridges program, which will repair or replace 250 bridges across the state. Check out the Focus on Bridges page for more information about the program. 
Project Details
When: 
The project is currently taking place.
Cost: 
The contract cost is $556,088.
Work Taking Place:
Crews are redecking the Route H bridge and replace its superstructure. The existing bridge was constructed in 1963 and has reached a point of needing a replaced bridge deck surface and girders. The new bridge deck will be two feet wider which will improve motorists' safety when crossing the bridge. 
Traffic Impact: 
Route H is closed to traffic. A detour route is established during construction.
Project Milestones
Complete
Public Feedback Period
September 11 - 25, 2020
Complete
Bid Awarded
January 5, 2021
The Missouri Highways and Transportation Commission awarded a contract to E & C Bridge, which submitted the low bid of $556,088. 
In Progress
Construction Begins
October 11, 2021
Delayed
Project Completion
2022
Project News & Updates
JEFFERSON CITY – The replacement of the deck on the Cole County Route H bridge over Bois Brule Creek has been extended by up to three months, according to the Missouri Department of Transportation (MoDOT).

MoDOT has determined that further bridge...

COLE COUNTY – Information regarding a Cole County bridge rehabilitation is now available and MoDOT is inviting nearby residents and travelers to share their thoughts.

The Missouri Department of Transportation plans to replace the deck and girders...
Image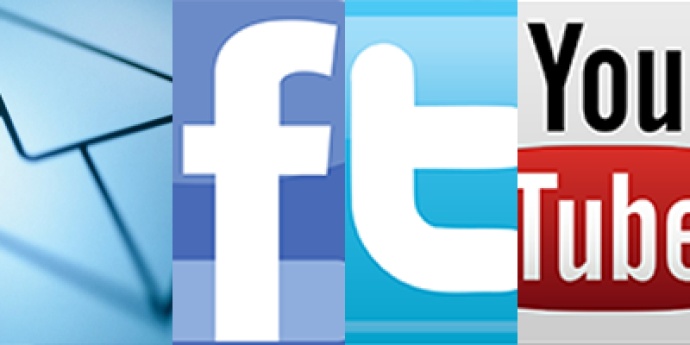 Stay Connected!
Check out facebook.com/modotcentral and @MODOT_Central on Twitter to follow us and know what's happening near you! You can also click the button below to subscribe to district news and have the information sent straight to your inbox! 
Subscribe to email/text updates