Sorrels Overpass Bridge Deck Rehabilitation - ACCELERATED PROJECT DUE TO DAMAGE
Below are details, resources and news about the rehabilitation of the Sorrels Overpass bridge over Interstate 70 in Boone County, west of Columbia. The existing 63 year-old bridge carries up to 500 vehicles per day. The repairs are necessary due to deteriorating conditions and a recent traffic crash that damaged the bridge. 
Project Details
When: 
The replacement of the bridge could begin as early as January, 2022. 
Cost: 
The contracted cost is $1,038,857.
Work Taking Place: 
BRIDGE REPLACEMENT. Due to a recent traffic crash, the bridge has been deemed unfit for traffic. An emergency contract will be awarded to replace the overpass. 
Traffic Impact:  
Sorrels Overpass will remain closed until construction of a new bridge in complete.  Temporary lane closures will be intermittently needed on I-70 during construction. 
Project Status
In Progress
Project Milestones
Complete
Public Comment Period
May 4-21, 2021
Complete
Damage to Bridge
October 18, 2021
A traffic crash caused significant damage to the bridge. The overpass is currently closed, until new construction is complete. 
Complete
Emergency Contract Award
October 22, 2021
The contract for the project was awarded to Emery Sapp and Sons, which submitted the low bid of $1,038,857.
Complete
Demolition of Damaged Bridge
November 5-6, 2021
Not Started
Construction of New Bridge Begins
January, 2022
Project News
COLUMBIA –The Missouri Department of Transportation (MoDOT) is advising Interstate 70 travelers to be prepared for slower travel west of Columbia next weekend as demolition of the Sorrels Overpass Drive bridge takes place.

The overpass, located at...

COLUMBIA – The Missouri Department of Transportation has awarded a contract for the accelerated replacement of the North Sorrel Overpass Drive bridge over Interstate 70 west of Columbia. The overpass, located at mile marker 122 on the west side of...

COLUMBIA – In the wake of Monday's traffic crash that resulted in damage to the Sorrels Road bridge over Interstate 70 west of Columbia, the Missouri Department of Transportation (MoDOT) has made the decision to accelerate an already planned project...
Image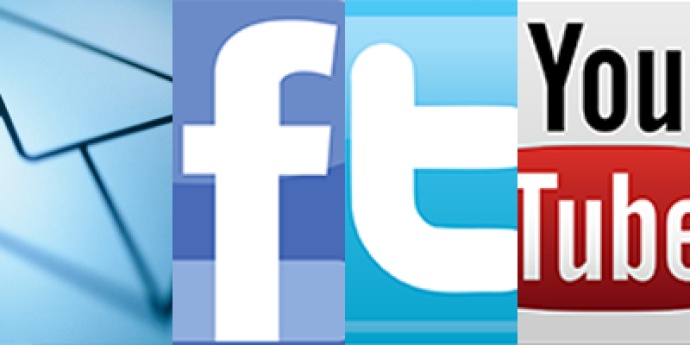 Stay Connected
Check out facebook.com/modotcentral and @MODOT_Central on Twitter to follow us and know what's happening near you! You can also click the button below to subscribe to district news and have the information sent straight to your inbox! 
Subscribe to email/text updates