Project Status
Planning Phase
Route Impacted
Missouri Route 291
PROJECT DETAILS
MoDOT will be replacing the bridge deck along MO Route 291 over Middle Big Creek . The work will include both pavement and guardrail replacements. During construction, the bridge will be closed and detours will be provided to motorists in the area.
This project will be let in combination with the bridge replacement on MO 58 over Big Creek in Pleasant Hill. 
 
TIMELINE & COST
MoDOT will open bids in January 2021. Construction can begin as early as April 2021 with an anticipated completion date of June 2021.
The estimated cost for all construction is $1.2 million. This project is being funded with both federal (80%) and state (20%) funds. 
Image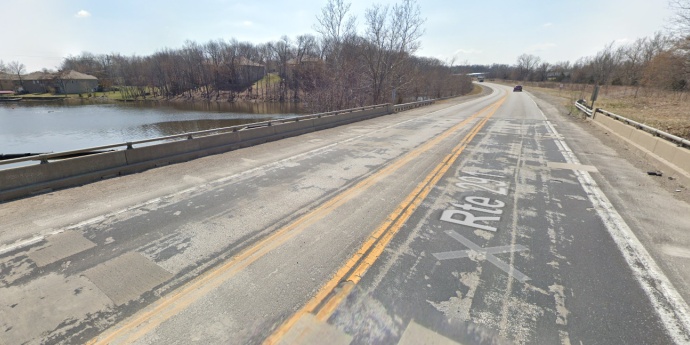 Need More Information?
We're here to help. If you need additional information, you may contact MoDOT Kansas City Area Engineer Matt Killion or Project Manager James Burgess.