Project Status
In Progress
Image
New I-70 Interchange
The new interchange was fully funded with a sales tax passed by residents in the city of Warrenton. Once the project is complete, MoDOT will own and maintain the interchange. In exchange, the City has agreed to assume responsibility of ownership and maintenance of Route MM to Main Street and the south outer road from Denny's to the new interchange.
Image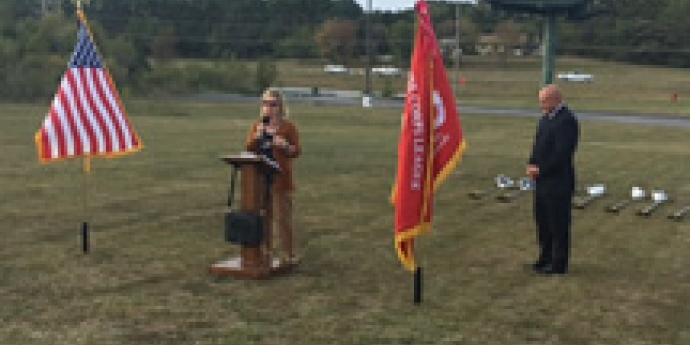 Groundbreaking Ceremony
The Groundbreaking Ceremony took place on September 25, 2017 (pictured is MoDOT District Engineer, Paula Gough, speaking at the ceremony in Warrenton.)
Image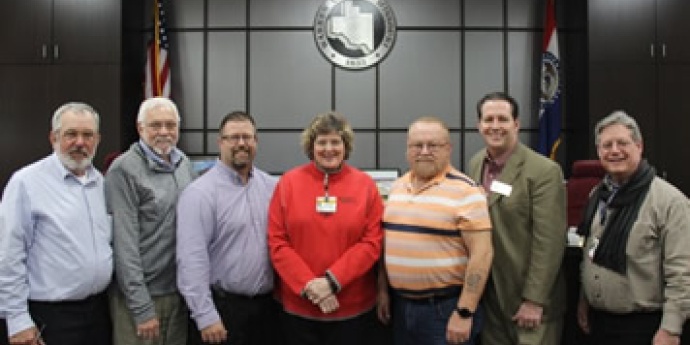 First Impact
First Impact, a ThinkFirst Missouri traffic safety program, was recognized with a proclamation from the Warren County Commissioners on April 16th. To schedule a First Impact program for parents of teen drivers, contact First Impact Director Deana Dothage at (573) 884 - 3463.
(Photo Courtesy: Warren County Record)