Travel on Missouri Highways
Missouri interstates, roads and bridges are open to travel.
Interstate Rest Areas
The state's interstate highway rest areas are open to the traveling public and commercial motor carriers. They are being cleaned and disinfected on a more frequent basis.
MoDOT Customer Service
MoDOT facilities are open.
We have open lines of communication with the public through our website – www.modot.org and our customer service centers. 
The public can call our toll-free number - 1-888-275-6636 – 24/7 to speak with a customer service representative to get the latest road conditions or register a road concern.
All in-person public hearings and informational and stakeholder meetings are being conducted virtually – with associated hard-copy information available upon request.
Traveler related information can be found using our interactive Traveler Information Map located at traveler.modot.org/map and via our Traveler Information Map mobile app.
MoDOT Program Delivery and Maintenance Operations
To reduce personal contact as outlined by CDC and DHSS guidelines, MoDOT is conducting all pre-bid, pre-construction and project public meetings virtually (video or teleconference) until further notice. MoDOT staff are coordinating with industry on the details of these meetings as needed.
Contract inspection and administration and consultant and professional services activities continue to move forward but are being conducted virtually or adhering to social distancing guidelines for interactions.
MoDOT is working with its partners in the contracting industry to emphasize the need for social distancing and adherence to other DHSS and CDC guidelines on job sites. A requirement for social distancing has been written into all construction contracts beginning in April.
Our statewide highway maintenance operations, such as pothole patching, striping and pavement repair, also continue  under the guidelines issued by the Department of Health and Senior Services and the CDC for social distancing, handwashing, face coverings and so forth. 
To this end, we have modified some of our routine operations to ensure social distancing of our employees. If certain operations cannot be performed safely, they may be delayed.
MoDOT Internal Operations
MoDOT continues to manage the COVID-19 pandemic as it relates to our employees and operations.
Since March 2020, we have put our Continuity of Operations Plan in place and have fully activated our Pandemic Response Team and Incident Management Structure to provide a consistent management structure and ensure a safe, coordinated response during this event.
While we continue our work to build and maintain the state's transportation system, we are following all DHSS and CDC guidance. 
As such, we have asked employees called to follow the current social distancing, handwashing and face covering guidelines. 
We are encouraging the use of video and teleconferencing to avoid large in person gatherings.
Important Reminders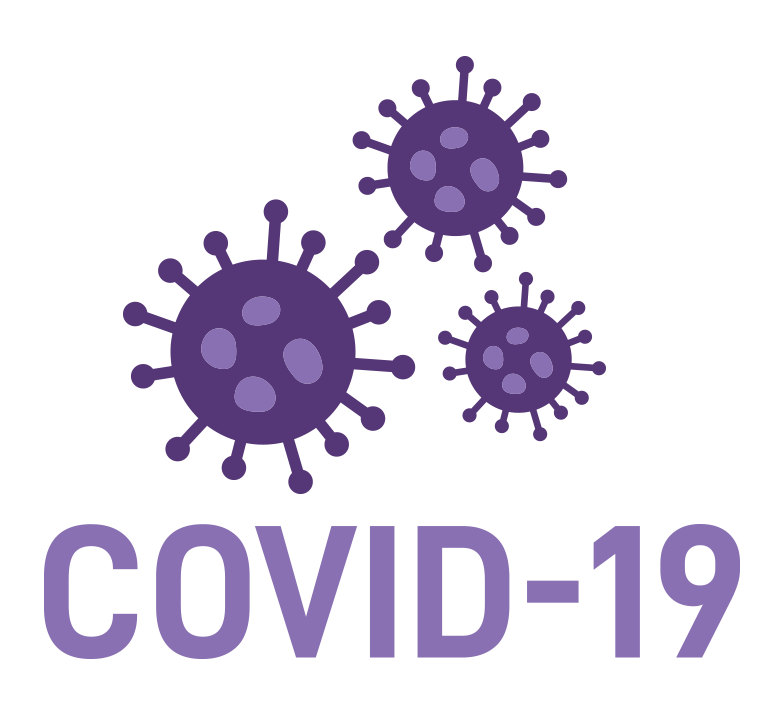 We continue to support the guidance provided by the Missouri Department of Health and Senior Services and the Centers for Disease Control and Prevention in combatting the spread of this virus and offer the following tips:
Practice "social distancing" and stay away from others as much as possible.
Avoid close contact with people who are sick and stay home and away from others if you are sick.
Wash your hands often with soap and water for at least 20 seconds
Unvaccinated individuals should wear a mask when indoors or when less than 6 feet from others.
Check the Department of Health and Senior Services website at www.health.mo.gov/coronavirus or call their toll-free number - 877-435-8411 - for questions or concerns you might have regarding the coronavirus pandemic.
At MoDOT, we continue to evaluate the COVID-19 pandemic and how it is affecting our operations. We are a provider of critical services to the public and, as such, we are keeping vital transportation projects and essential state highway maintenance...