Counties Impacted
Johnson
Work Type
Safety and Operational Improvements
Image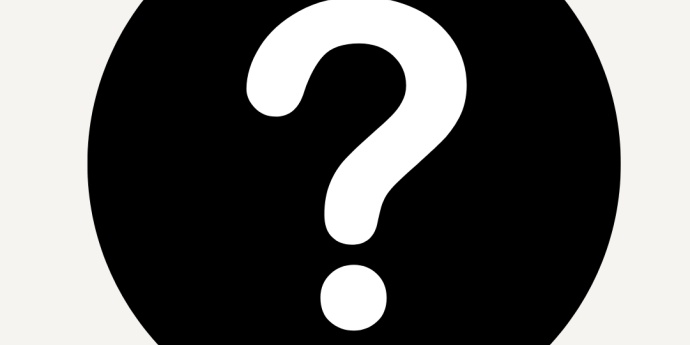 About this project
On Route 50 near Warrensburg future corridor safety improvements will be taking place. Constructing J turns on Business 50 and closing median cross over from 0.7 miles east of Route 58 and Business 50. Project length is 3.75 miles. The corridor improvements are on eastbound and westbound Route 50 in Johnson County from east of Route 58 to Route 50.  The project will modify access and traffic flow at various private entrances and county roads including NW 401 Road, NW 391 Rd, NW 361 Rd, NW 331 Rd, NW 271 Rd, NW 251 Rd, NW 191 Rd, NW 151 Rd, NW 121 Rd, and Business 50. 
Why is MoDOT Doing this Project?
This project is necessary to modernize the corridor to accommodate current and future traffic volumes and improve corridor safety.
Traffic implications
It is anticipated that the project will be constructed utilizing various short- and long-term lane closures on Route 50 and intersecting roadways.  Route 50 will remain open to traffic.  Some minor detours could be required for local traffic on intersecting roadways.
What are the Next Steps?
Public input will be considered by the design team for further plan development.
Timeline
Public Comment Period-June 6, 2023-July 7, 2023
Right of Way negotiations – Early 2024
Bid Letting – December 2024
Construction Starts – Spring 2025
Image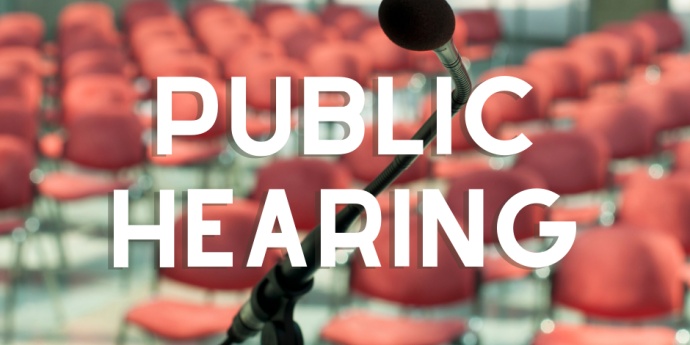 Details
The public hearing took place from 4 p.m. to 7 p.m. on Tuesday, June 6 at the Warrensburg Municipal Chamber located at 200 South Holden Street, Warrensburg, MO 64093. 
Please note that this is an open house style meeting, and NO formal presentations will be made. Those interested can attend the meeting anytime between the advertised hours to ask questions, learn more about the project, and leave comments. 
Image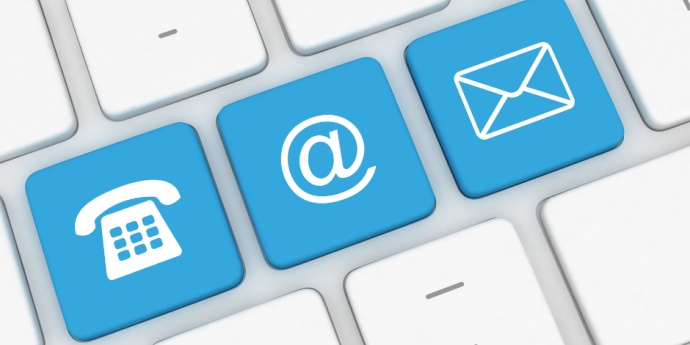 Need more information?
We're here to help. If you need additional information, you may contact MoDOT Kansas City Area Engineer Jill Bruss or Project Manager Jaclyn White.
Jill Bruss:
Email: jill.bruss@modot.mo.gov
Number: (816)-863-7822
Jaclyn White:
Email: Jaclyn.white@modot.mo.gov
Image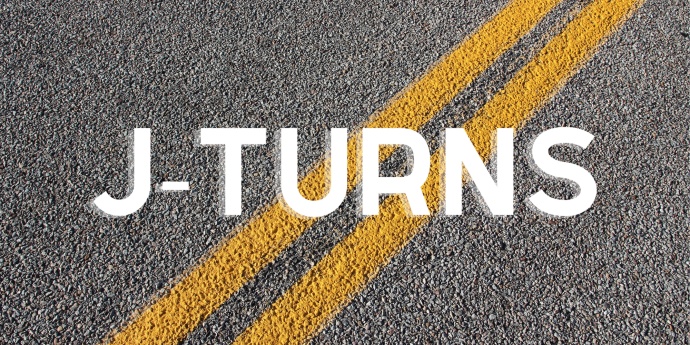 What are J-Turns?
The J-turn is an alternative to traditional roadway intersections on a four-lane highway. Click the link for more information:
Project Location
Google Map
Google Map
U.S. Route 50 corridor safety improvements near Warrensburg
JOHNSON COUNTY – MoDOT Kansas City will be hosting a public hearing regarding future U.S. 50 corridor safety improvements from east of Route 58 to, and including, Business 50. The hearing will take place from 4 p.m. to 7 p.m. on Tuesday, June 6 at...