Honoring the fallen workers of MoDOT's Northwest District
MoDOT's Day of Remembrance is an annual event honoring the lives of MoDOT employees who have lost their lives in the line of duty.
The 2021 Day of Remembrance will be Thursday, Sept. 16, 2021. A video presentation will be available on this webpage the morning of Sept. 16, 2021.
Image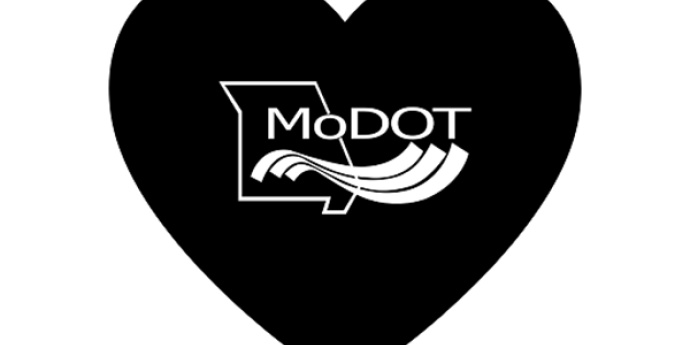 Remembering Lloyd Crawford
On June 28, 2021, we lost another friend, teammate and leader in MoDOT's Kansas City District.  
Platte City Maintenance Supervisor Lloyd Crawford was responding to a flooding emergency when he was struck and killed in the line of duty by a motorist.
Lloyd had been a MoDOT employee for nearly 18 years and was dedicating to making MoDOT a safer place to work.  Lloyd is the 135th MoDOT employee to be killed in the line of duty since 1939.
Our deepest sympathies continue for his family, friends and coworkers.