I-70 Bridge Rehabilitations over Chouteau Creek
Below are details, resources and news about the rehabilitations of the I-70 bridges over Chouteau Creek in Cooper County, located west of Boonville. The westbound and eastbound I-70 bridges are 20 years old and have reached a point where rehabilitation is necessary. 
Project Details
When: 
The project is underway.
Cost: 
The contracted price for the project is $493,858.
Work Taking Place: 
Crews are rehabilitating the 20-year old eastbound and westbound I-70 bridges over Chouteau Creek in Cooper County, located west of Boonville.  Rehabilitation is necessary to extend the life and usability of the bridges. This project, in combination with continued routine maintenance, will add an estimated 50 years of use for travelers. The regular maintenance procedures occurring during this project will repair and encase the bridge piling and will apply a wearing surface to seal and protect the decks. 
Traffic Impact: 
One eastbound lane and one westbound lane on the bridges will be closed, beginning April 25. 
Project Milestones
Complete
Public Comment Period
March 31 - April 14, 2021
Complete
Bid Awarded
February 2, 2022
The Missouri Highways and Transportation Commission awarded the contract for the project to Louis Company, LLC, which submitted the low bid of  $493,858. 
Complete
Construction Begins
April 18, 2022
Complete
Project Completion
June 10, 2022
Project News & Updates
COOPER COUNTY - Information is now available regarding the rehabilitations of the Interstate 70 bridges over Chouteau Creek, located west of Boonville. The Missouri Department of Transportation is inviting nearby residents and travelers to share...
Image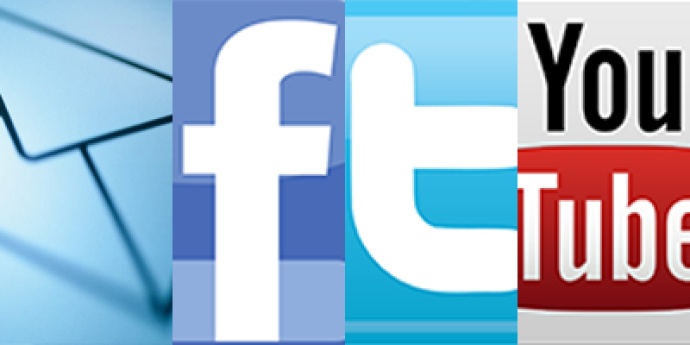 Stay Connected!
Check out facebook.com/modotcentral and @MODOT_Central on Twitter to follow us and know what's happening near you! You can also click the button below to subscribe to district news and have the information sent straight to your inbox! 
Subscribe to email/text updates