Counties Impacted
Montgomery
St. Charles
Warren
Work Type
New Pavement Construction
Improve I-70 East (Montgomery, Warren and Western St Charles counties)
I-70 is a vital lifeline for moving people, goods and information across Missouri and beyond. This interstate was constructed more than 50 years ago. It was most recently evaluated through an Environmental Impact Study in the mid-2000s.
The Missouri Department of Transportation is re-evaluating the findings of that 2005 Interstate 70 Environmental Study by reviewing more than 30 miles of I-70 in Montgomery County, Warren County, and western St Charles County. The re-evaluation is necessary to identify changes to existing road conditions, possible solutions, potential impacts, and related mitigation measures since the environmental work was done nearly 20 years ago.
 As work to update the Environmental Impact Statement wraps up, Improve I-70 Warrenton to Wentzville will transition to a Design-Build project. For more information about the Warrenton to Wentzville section of Improve I-70, please click here.
What's Happening?
There is currently funding in the Statewide Transportation Improvement Program to design bridge work around High Hill in Montgomery County to prepare for future funding. This work requires the older environmental findings to be re-evaluated.  The full environmental section will get updated through the three counties so any other future funded work in this section will be ready for future steps of design and construction as funding is available.
The re-evaluation of the environmental study for Montgomery, Warren and western St Charles counties will take until summer 2024.
What is an Environmental Study Re-Evaluation?
An environmental study re-evaluation is a process to review the environmental impact categories and commitments to ensure that any recent changes to the corridor are incorporated into the document.
During the current phase of work these are the primary goals:
Re-evaluate potential impacts of the previously determined preferred alternative, current conditions and related mitigation measures that may have changed.

Engage with stakeholders to provide a project status and update previous feedback.

Prepare the project to move forward into design.
Image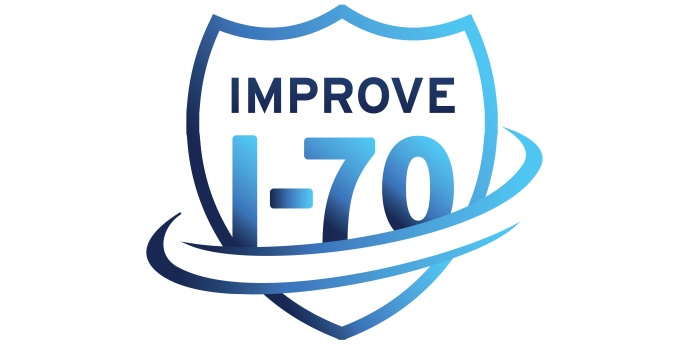 Previous Tier II Section 7 Documents
 In this section you'll find Draft and Final Environmental Impact Statements as well as the Record of Decision.
View the Previous Study Information
Public Input
Property owners along I-70 may be contacted starting in February 2023 for field work and technical analysis and other input. 
Public input will be an important part of the study. By summer 2023, MoDOT will offer multiple opportunities for public input including surveys, public meetings, and collaboration with stakeholders.
Anytime, customers have a comment or questions, they can submit those to: improvei70east@modot.mo.gov
All public input opportunities will be posted well in advance through local media and on the project website at www.modot.org/improvei70east