WHAT'S THE STORY?
MoDOT repaired over a dozen bridges along I-470 from Blue Ridge Boulevard to the I-70 interchange in 2017 and 2018. Some of these bridges were constructed in the 1960s and had passed their useful life.
The age and condition of these bridges required extensive rehabilitation so they can continue to serve customers for decades to come.  
More than 60,000 drivers cross through this stretch of I-470 every day so keeping the interstate smooth and safe is paramount.  Rehabilitation will allow them to serve the public safely for another 15 to 20 years.
Image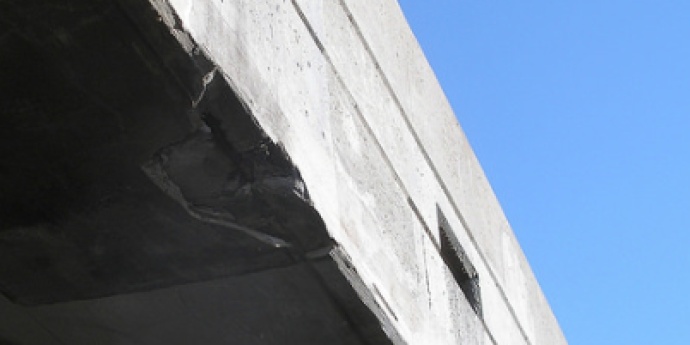 Which bridges were included?
The complete list of bridges that were rehabilitated include:
Kansas City Southern Railroad Bridge over I-470
Blue Ridge Boulevard Bridge
James A. Reed Bridge
Little Blue River Bridge
View High Drive Bridge
Cedar Creek Rail Road Bride
Little Blue River Bridge on both northound and southbound lanes
U.S. 40 Bridge on both northbound and southbound lanes
I-470 Bridge over I-70, both northbound and southbound lanes
VIEW THE MAP