Work Type
Corridor Upgrades
First Phase of U.S. 67/Future I-57 Project in Butler County Underway
Construction of the first phase of the U.S. Route 67/Future I-57 project in Butler County is underway. This work includes upgrading the Route 160/158 interchange south of Poplar Bluff, Missouri. The interchange will be reconfigured with two roundabouts in place of the current loop ramps in the northwest and southeast quadrants.
As work continues, Route 160/158 will be reduced to one lane with a 12-foot width restriction, and Route 67 will remain minimally impacted. Motorists should anticipate construction equipment and contractor crews in the area.
Additional information detailing impacts to traffic will be released prior to the start of paving. Tentatively, paving is anticipated to begin in 2023. 
Completion is anticipated Wednesday, Nov. 1, 2023, weather permitting.
This phase of the project received funding through Governor Mike Parson's cost share program.
Public Meeting Information Archive
Phase 2

Virtual Public Hearing: Feb. 3, 2022
Phase 3

Public Meeting: Oct. 19, 2022
Image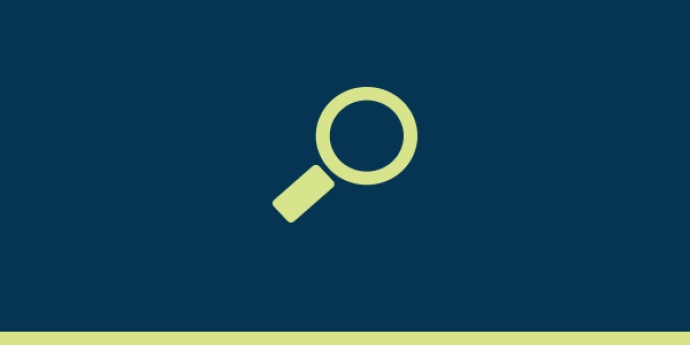 Overview of Phases
Click below to view an overview of the proposed project to upgrade U.S. Route 67 in Butler County to four lanes in preparation for Future I-57. The entire project limits are broken down into five phases: Phases 1A and 1B, as well as Phases 2-4. Phases 1A, 1B and 2 are funded. Funding is not yet secured for Phases 3 and 4.
View Overview
Image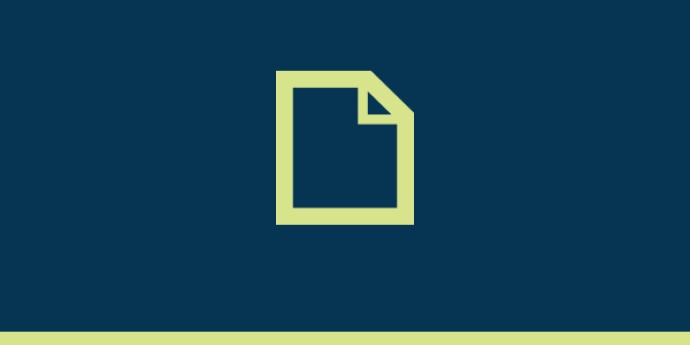 NEPA Reevaluation of EIS
Please click the link below to review the NEPA Reevaluation of the U.S. Route 67 Environmental Impact Statement. During the reevaluation, MoDOT and the City of Poplar Bluff reviewed the 2005 EIS as it pertains to the 10-mile section of U.S. 67 from the Route 160 interchange to two miles north of the state line near County Road 274.
Learn More
Image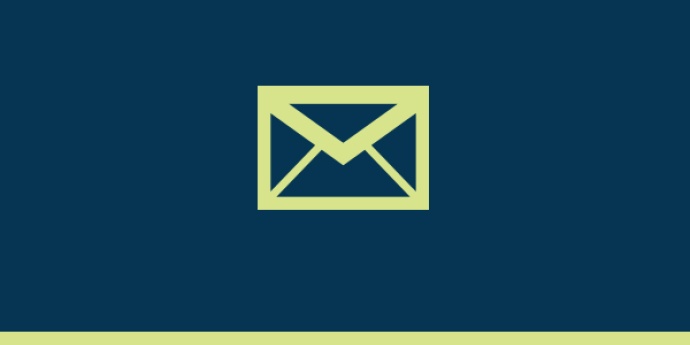 Stay Up-to-Date
Stay up-to-date on the next steps for the Future I-57 project by signing up to receive email updates! To subscribe, click the link below and select the option for "Future I-57 Project" under the Southeast District's Routes & Projects. We will keep you in the loop as new information is released!
Sign-Up
Image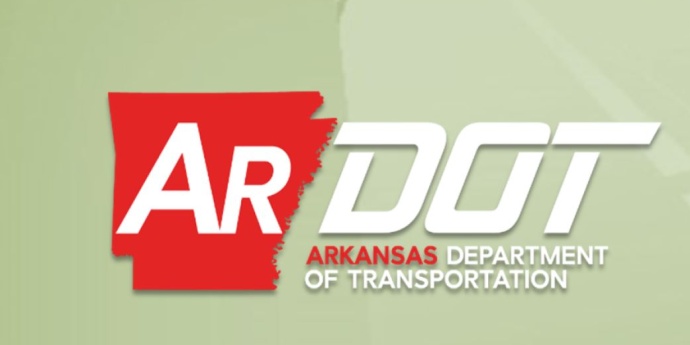 For More Information
Contact Photo
Tim Pickett
Department
Southeast District
Contact Photo
Matt Wilkerson
Department
Southeast District