The Missouri Department of Transportation (MoDOT) made improvements to provide a smoother driving surface for motorists along interstate 70 in Cooper County. 
Project Details 
When:
The work was completed in November of 2022.
Cost:
The contract for the project totals $14,336,218.
Work Taking Place: 
Eastbound and westbound lanes were resurfaced between the Cooper/Saline County line and the Cooper/Boone County line.
Project Milestones
Complete
Bid Awarded
January 5, 2022
The Missouri Highways and Transportation Commission awarded the project contract to Capital Paving and Construction, which submitted the low bid of $14,336,218. 
Complete
Pavement Repairs
Complete
Resurfacing
Completed in November, 2022.
Complete
Project Complete
November, 2022
Image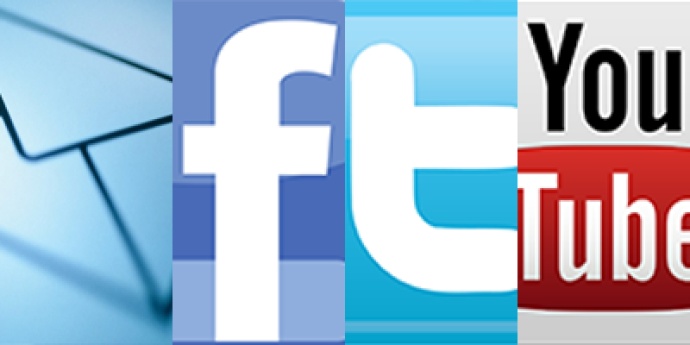 Stay Connected!
Check out facebook.com/modotcentral and @MODOT_Central on Twitter to follow us and know what's happening near you! You can also click the button below to subscribe to district news and have the information sent straight to your inbox! 
Subscribe to email/text updates