Boone County: Potential Interstate 70 Exit Ramp Removal
Project Details:
When: 
This project could take place when funding becomes available.
Cost: 
The total estimated cost to remove the existing structure and close the off-ramp is $1.2M.
Proposed Work: 
Removal of the Interstate 70 westbound ramp to Business Loop 70, including the bridge (L0928) constructed in 1957 over eastbound I-70 in the City of Columbia between Route B (Paris Road) and the I-70/U.S. Route 63 Connector. 
Traffic Impact:  
The I-70 westbound ramp to I-70 Business Loop will be closed during demolition.  Temporary lane closures will be intermittently needed on I-70 during construction. 
Additional Right of Way:
No Additional Right of Way is expected to be needed for this bridge removal.
Project Status
Planning Phase
Route Impacted
Interstate 70
Project Milestones
In Progress
Motorists and area residents may ask questions or provide feedback and comments on this project by using the form below. 
Not Started
The project is expected to be awarded when funding becomes available. This project is not currently programmed.
PROJECT NEWS
COLUMBIA – Information is being made available regarding the possible removal of the Interstate 70 westbound exit ramp at Business Loop 70, along with the 64-year old bridge over eastbound I-70 in the City of Columbia, west of the I-70/U.S...
Image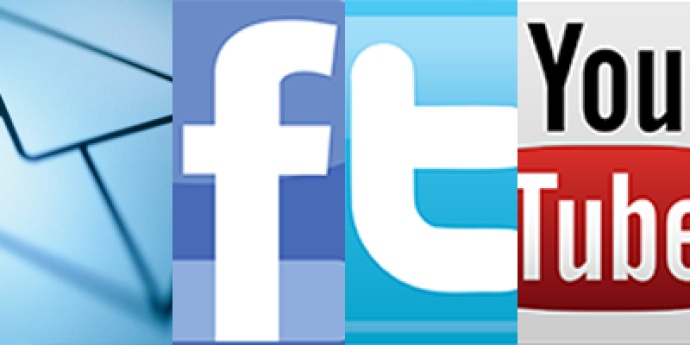 Stay Connected!
Check out facebook.com/modotcentral and @MODOT_Central on Twitter to follow us and know what's happening near you! You can also click the button below to subscribe to district news and have the information sent straight to your inbox! 
Subscribe to Email/Text Updates