Bagnell Dam Bridge Rehabilitation
The Business 54 Bagnell Dam bridge over the Osage River, in Lake Ozark, is undergoing rehabilitation. The existing bridge was built in 1929 as part of the construction of the Bagnell Dam.  The bridge has reached a point where rehabilitation is necessary. 
Project Details
When: 
Construction began in September, 2021.
Cost: 
The contracted cost for this project is $1,611,862. 
Work Taking Place: 
The existing Bagnell Dam Bridge was built in 1929. The purpose of this project is to repair the bridge deck, expansion joints and barrier walls and to replace the bridge driving surface and repair the adjacent sidewalk.
Traffic Impact: 
During construction, Business 54 is closed at the bridge. Motorists will need to use an alternate route while work takes place.
Project Status
In Progress
Project Milestones
Complete
Public Comment Period
January 25 - February 8, 2021
Complete
Virtual Open House
February 2, 2021
Complete
Bid Awarded
June 2, 2021
The Missouri Highways and Transportation Commission awarded the project to Concrete Strategies, LLC., which submitted the low bid of $1,611,862. 
In Progress
Rehabilitation of Bridge Deck
Final application of an epoxy wearing surface on the bridge will close the bridge June 6-June 9. 
Project Completion
The project is scheduled to be completed by May 20, 2022.  
News & Updates
MILLER COUNTY – Weather permitting, contractors working for the Missouri Department of Transportation (MoDOT) plan to initiate the final phase of rehabilitating the bridge over Bagnell Dam at the Lake of the Ozarks next week.

Crews are currently...

LAKE OZARK – The bridge across Bagnell Dam at the Lake of the Ozarks will reopen to traffic this Friday following a months-long rehabilitation project.

The bridge, which was closed in September, has received repairs to the bridge deck, expansion...

JEFFERSON CITY - Rehabilitation of the Business Route 54 Bagnell Dam bridge, located in Lake Ozark, will take longer than expected.

"As contractors have worked on the bridge, crews have discovered that the bridge deck is in worse condition than...
Image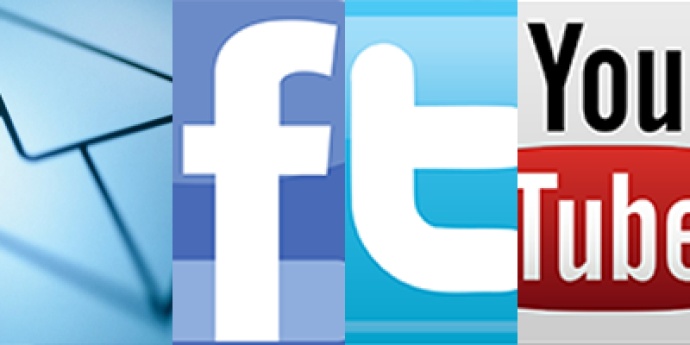 Stay Connected!
Check out facebook.com/modotcentral and @MODOT_Central on Twitter to follow us and know what's happening near you! You can also click the button below to subscribe to district news and have the information sent straight to your inbox! 
Subscribe to e-updates