Westbound I-70 Bridge Rehabilitation Over Auxvasse Creek
Below are details, resources and news about the rehabilitation of the westbound I-70 bridge over Auxvasse Creek in Callaway County, located between Columbia and Kingdom City.  This bridge has reached a condition where rehabilitation is necessary to extend the life and usability of the bridge. 
This bridge is included in Gov. Mike Parson's $351 million Focus on Bridges program, which will repair or replace 250 bridges across the state.
Project Details
When: 
The project began in September 2021. 
Cost: 
$1,212,271.23
Work Taking Place: 
The project consists of replacing the guardrail and expansion joint, rehabilitating the bearings, and repairing the structural steel girder end. 
Traffic Impact: 
During construction, the Auxvasse Creek bridge will have continuous day and night single lane closures for a period of time. Specific lane closure information will be announced through signs, media releases and social media when a timeline for the project has been established.
Project Status
In Progress
Project Milestones
Complete
Bid Awarded
The Missouri Highways and Transportation Commission awarded the project to Emery Sapp & Sons, Inc., which submitted the low bid of $1,212,271.23.
In Progress
Construction Begins
Construction began in September, 2021.
Complete
Lane Closures Creating Significant Traffic Delays
Not Started
Project Completion
The project is expected to be completed in late 2021.
Project News & Updates
CALLAWAY COUNTY - Rehabilitation of the westbound Interstate 70 bridge over Auxvasse Creek, located east of Kingdom City, will begin on Monday, September 20, according to the Missouri Department of Transportation (MoDOT).

Contractors working for...

JEFFERSON CITY - Rehabilitation of the westbound Interstate 70 bridge over Auxvasse Creek, located east of Kingdom City, has been approved by the Highways and Transportation Commission.

During their meeting on Wednesday, the commissioners awarded...
Image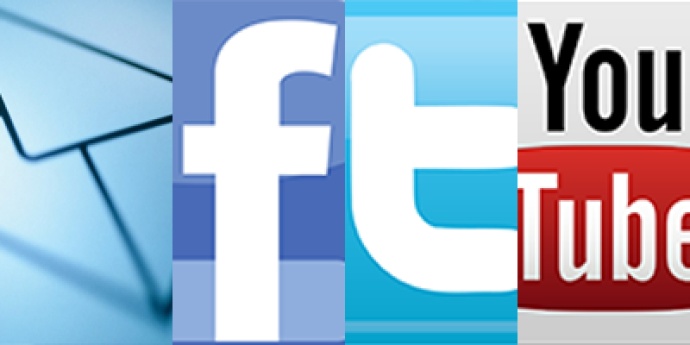 Stay Connected!
Check out facebook.com/modotcentral and @MODOT_Central on Twitter to follow us and know what's happening near you! You can also click the button below to subscribe to district news and have the information sent straight to your inbox! 
Subscribe to email/text updates