Interested in major road work in Southwest Missouri during 2019?
Click on any of the blue lines/dots in southwest Missouri to learn more about major road projects planned for 2019. 
If you want a county by county listing, scroll down or print out the text version of 2019 Construction Guide. 
All projects are scheduled for completion during 2019 unless otherwise noted. 
Image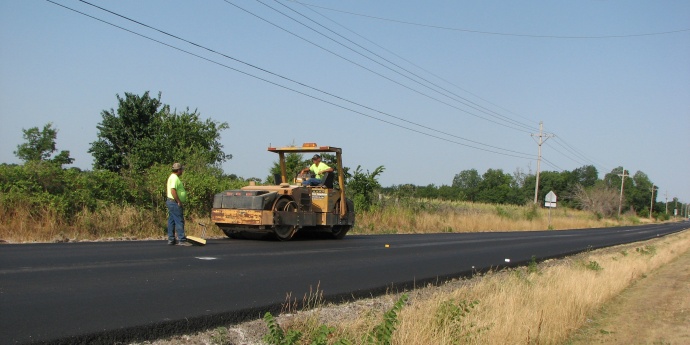 Barry County
Route 37: Add right-turn lane at Route 60 in Monett
Route 60: Rehabilitate westbound bridge over railroad in Monett
Route D: Resurface pavement between Route 248 and Route 265/413 in Crane
Route Z: Resurface pavement between Route 60 and Route 39 east of Monett
Route TT: Resurface pavement and add shoulders between Route 39 and Stone County Route D west of Crane
Image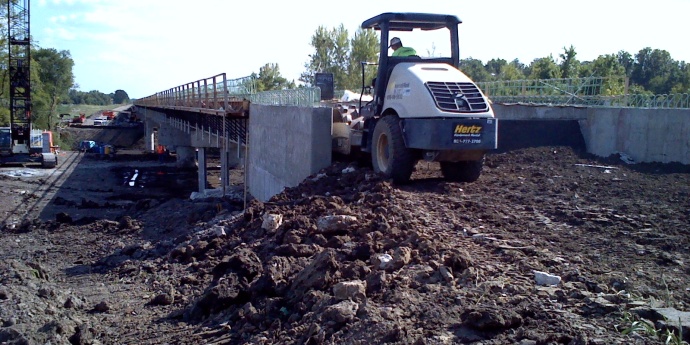 Barton County
Route 43: Repair shoulder at railroad bridge near Liberal
Route 160: Replace bridge over railroad in Lamar
Route 160: Repair shoulder in Mindenmines
Route A: Resurface pavement between Route C and Route 160 east of Lamar
Route K: Resurface pavement between Route P and Route 43 near Oskaloosa
Route T: Resurface pavement between Route 160 and Route 126 near Kenoma
Image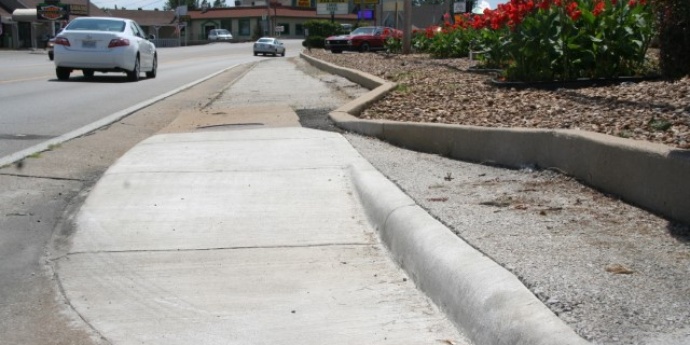 Image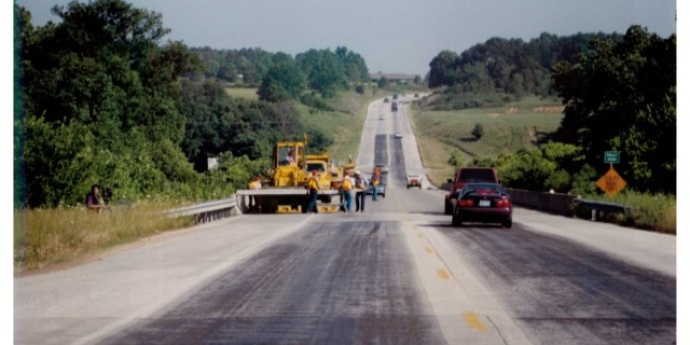 Benton County
Route 7: Add turn lanes, upgrade traffic signal and improve sidewalks (ADA) at Commercial Street in Warsaw
Route 7: Seal pavement between Route PP and Warsaw
Route 83: Resurface pavement and upgrade guardrail between Route 65 in Warsaw and Route 54 near Quincy
Route B: Replace bridge over Indian Creek near Cole Camp
Route Z: Seal pavement between Route 13 near Deepwater and Route 7 near Warsaw
Route MM: Resurface pavement between Route 65 in Warsaw and the end of state maintenance
Image
Image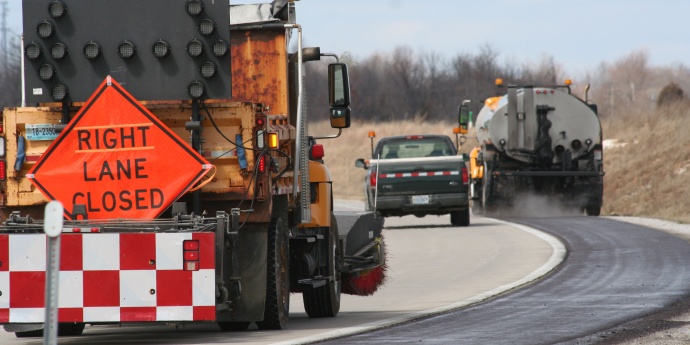 Dade County
Route 160: Seal pavement between Route 39 in Greenfield and Route 123 near Willard
Image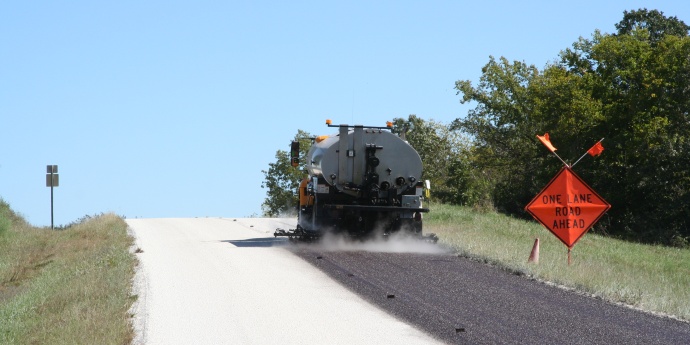 Dallas County
Route 38: Seal pavement between Route 65 near Buffalo and Route J north of Marshfield
Image
Image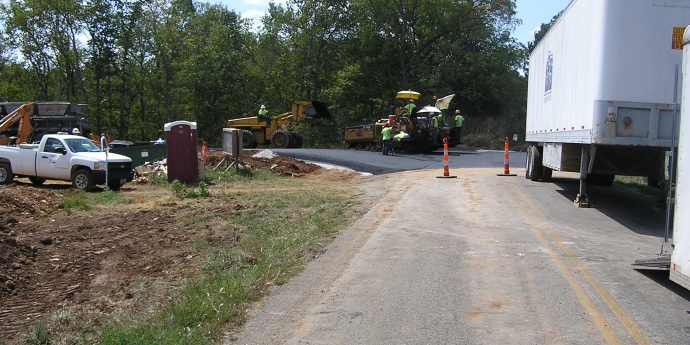 Image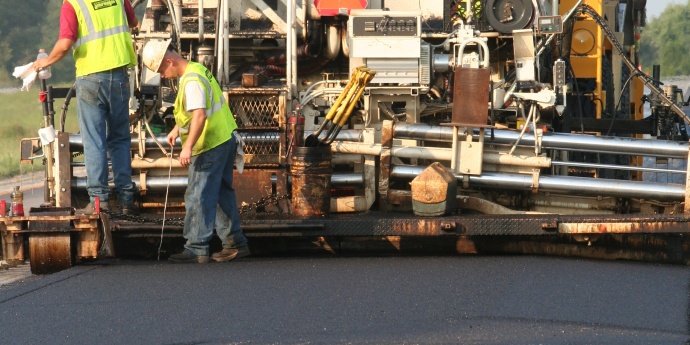 Hickory County
Route 83: Resurface pavement between Route 65 in Warsaw and Route 54 near Quincy
Route D: Seal pavement between Route 64 in Nemo and Route 54 in Preston
Image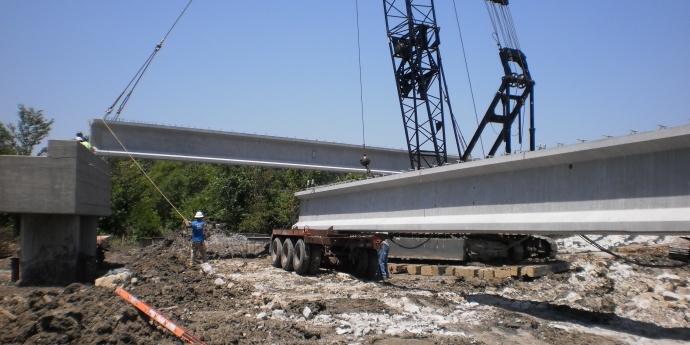 Image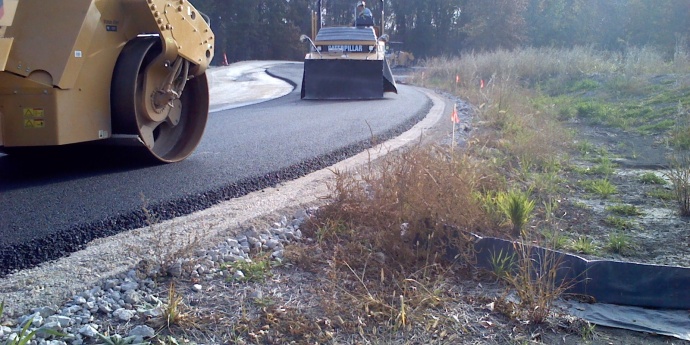 Image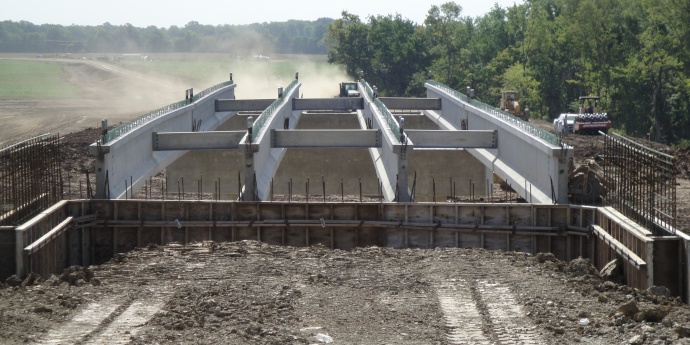 Image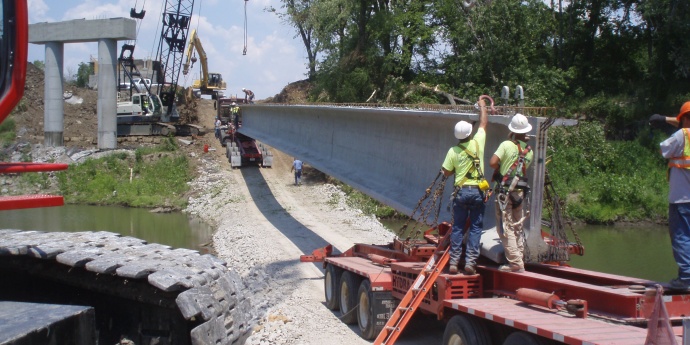 Newton County
I-44: Resurface pavement between Range Line Road in Joplin and Route 37 near Sarcoxie
I-44: Rehabilitate bridge over Shoal Creek in Joplin
Route 43: Add turn lanes and sidewalk on Hearnes Boulevard at 32nd Street in Joplin
Route 59: Resurface pavement between Route 60 and I-44 near Diamond
Loop 49: Resurface pavement on Range Line Road between I-49 and 46th Street in Leawood
Image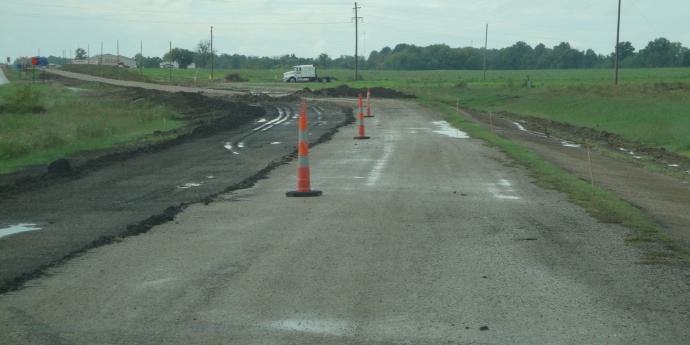 Image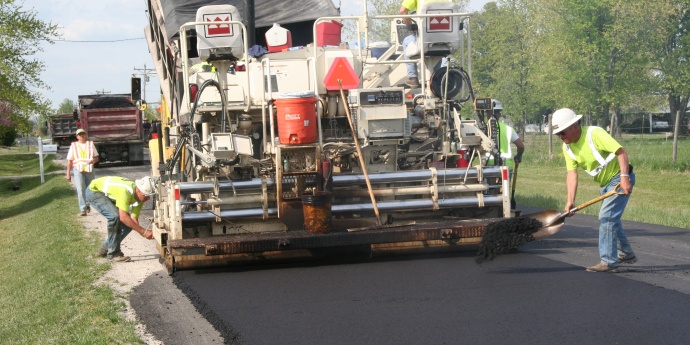 St. Clair County
Route A: Resurface pavement and upgrade guardrail between Route 52 and Route 13 near Lowry City
Image
Stone County
Route 13: Resurface pavement between Reeds Spring Junction and Kimberling City bridge
Route 13: Add turn lane at Route 160 at Reeds Spring Junction and add acceleration lane at Business 13 north junction in Branson West
Route 13: Repair drainage between Stoneridge Center Road and James River Road near Kimberling City
Route 160/13: Resurface pavement between Finley River south of Nixa and Reeds Spring Junction
Route 173: Seal pavement between Route 413/265 near Elsey and Route 76 in Cape Fair
Route 176: Seal pavement between Route 160/13 near Spokane and Route 248 in Galena
Route 248: Replace bridge over Railey Creek near Cape Fair
Route 248: Seal pavement between Route 413/265 in Galena and Barry County Route D in Wheelerville
Route D: Resurface pavement between Route 248 and Route 265/413 in Crane
Route TT: Resurface pavement and add shoulders between Route 39 and Stone County Route D west of Crane
Image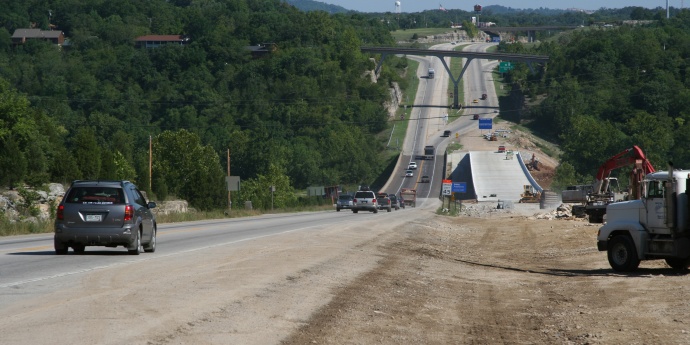 Taney County
Route 176: Resurface pavement between Merriam Woods and Route 160 near Forsyth
Route 176: Seal pavement between Route 160/13 in Spokane and Route 65 near Branson
Route EE: Resurface pavement in Rockaway Beach
Image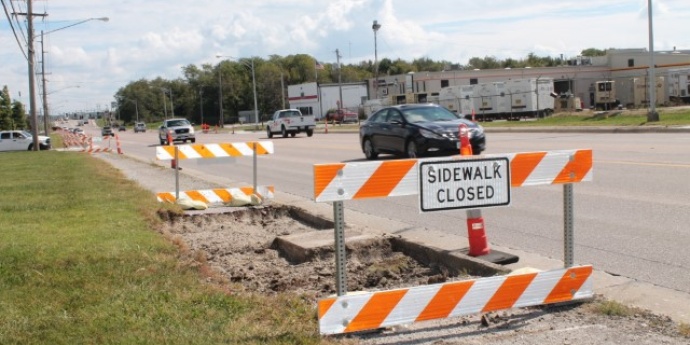 Vernon County
Route 54: Resurface pavement and improve sidewalks (ADA) on Austin Boulevard between Webster Street and I-49 in Nevada
Route 54: Resurface pavement and improve sidewalks (ADA) on Centennial Boulevard between Austin Boulevard and I-49 in Nevada
Loop 49: Resurface pavement and improve sidewalks (ADA) on Osage Boulevard between I-49 and Austin Boulevard in Nevada
Image