Adopter groups include commercial and private enterprises, civic and non-profit organizations, families and individuals. MoDOT spends about $6 million annually to remove litter from more than 385,000 acres of right of way along 34,000 state highway miles. Adopters perform about $1 million a year in litter cleanup and beautification efforts. Every area kept free of litter by adopters allows MoDOT to devote resources to other much-needed tasks. 
Current adopters can report their activities here. 
Learn more below to get involved!
Image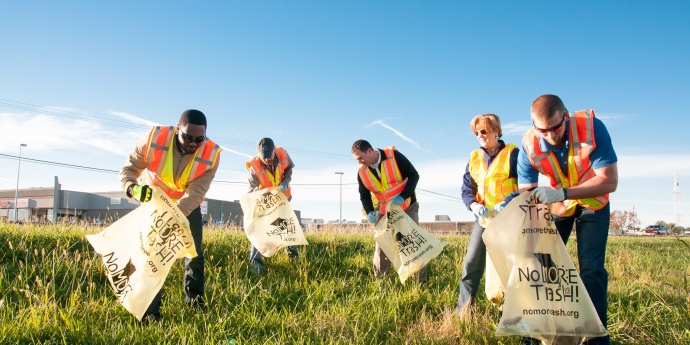 Report an Activity
Current adopters can visit the link below to record their Adopt-a-Highway efforts. 
Report Activity
Image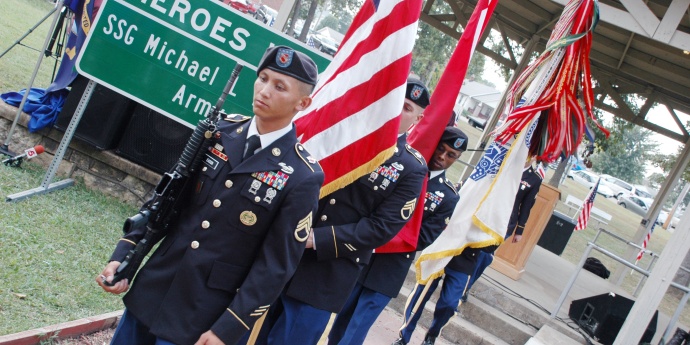 Highway & Bridge Designation Programs
If you didn't find what you were looking for, visit the link below to learn more about other memorial highway and bridge designation programs. 
Learn More