What is this project?
This project will make crossroad, interchange and outer road improvements to I-70 in St. Charles County, between Fairgrounds and Cave Springs Roads, to make the corridor safer and more efficient. For more information, contact Project Director Stacey Smith at 314-453-5084 or by email at anastasia.smith@modot.mo.gov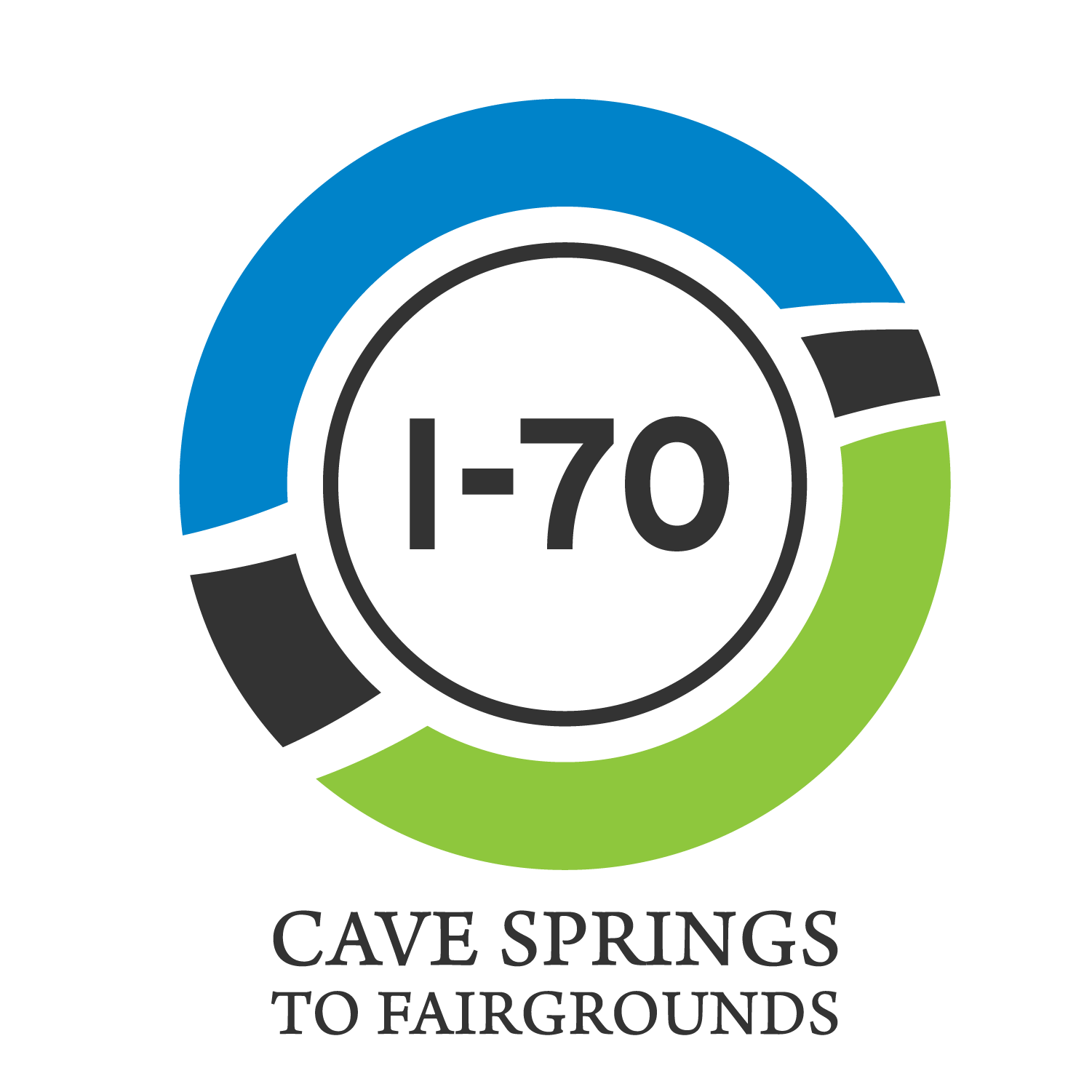 PROJECT GOALS:
Maximize improvements within the program budget of $62 million.
Improve safety and efficiency of the transportation network while supporting connectivity for the local community.
Provide a durable and maintainable transportation infrastructure allowing for future expansion.
Minimize impacts to the traveling public during construction while safely delivering the project by November 1, 2023.
Deliver the project using a diverse workforce.
Counties Impacted
St. Charles
St. Louis
Project Status
Planning Phase
Project Timeline
Not Started
Industry Meeting/ RFQ Release